Struggling for survival in drought-hit Somaliland
,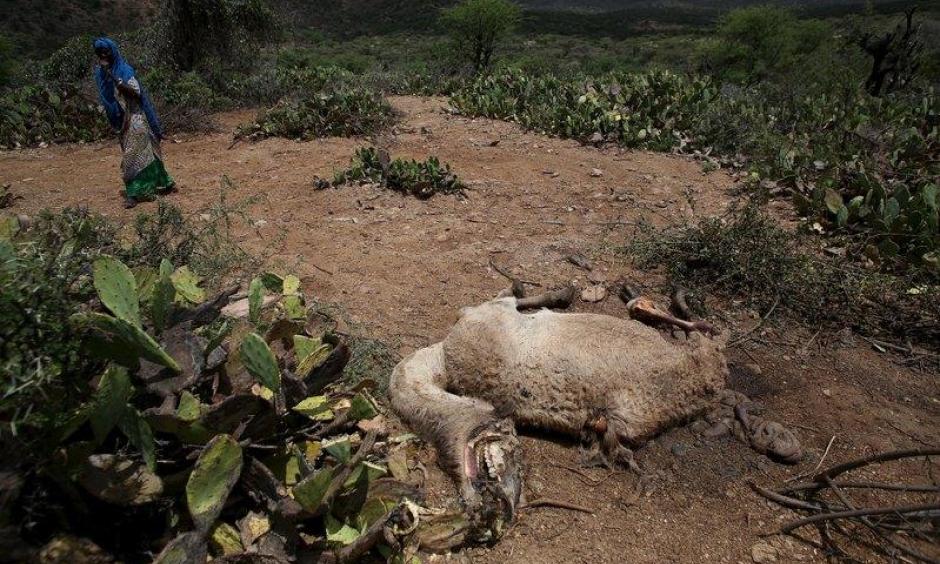 Across the Horn of Africa, millions have been hit by the severe El Nino-related drought. In Somaliland and the neighboring, also semi-autonomous, Puntland region, 1.7 million people in are in need of aid, according to the United Nations.
In Somaliland itself, the most affected areas include the northwest Awdal region bordering Ethiopia. Many families there say they are losing their last surviving animals, their livelihood, and have little money to work their fields.
More than 250,000 people died in a 2011 famine that hit Somalia, a state long plagued by poverty, recurrent drought, hunger and an Islamist insurgency. Some Somaliland residents say this drought is the worst in decades