Summer heat builds across southern Australia as big El Nino starts to break down
by
The Sydney Morning Herald
,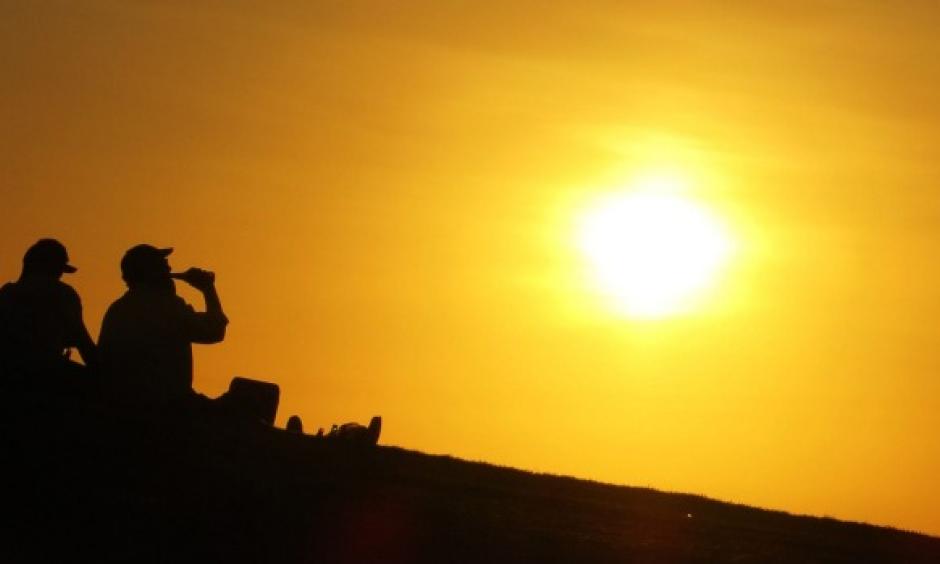 Most of NSW will climb into the 40s on Wednesday, sending fire danger ratings to severe in places, with little relief until a southerly buster arrives late the following day.
Wilcannia in the state's west reached 45.3 degrees on Tuesday and may reach 46 on Wednesday, making it again one of the hottest places on Earth. It claimed that title on Tuesday, according to the WeatherUnderground website...
The latest burst of heat comes as scientists and climate experts say the giant El Nino – which drove global temperatures to record highs in 2015 – has started to break down in the Pacific.
The El Nino event, in which rainfall patterns shift eastwards away from Australia and south-east Asia, now appears to have passed its peak, the bureau said earlier this month.
"Climate models suggest the 2015-16 El Nino will decline during the coming months, with a return to [neutral conditions] likely during the second quarter of 2016," the bureau said.