Super Typhoon Yutu, 'Strongest Storm Of 2018,' Slams U.S. Pacific Territory
,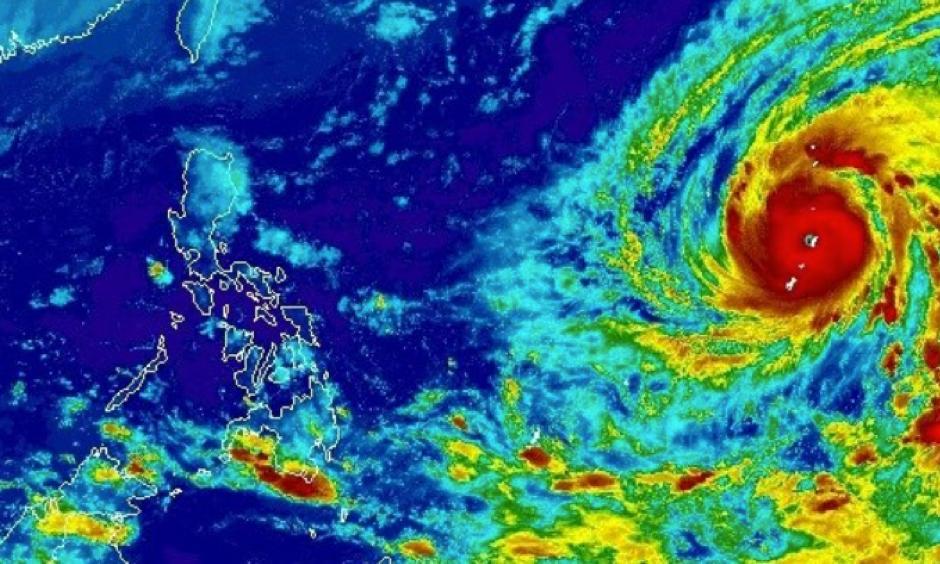 A massive typhoon slammed into a U.S. territory in the west Pacific, lashing the Northern Mariana Islands with gusts of Category 5 intensity Wednesday night local time. Super typhoon Yutu brought to bear maximum sustained winds of about 180 mph — much more powerful, in other words, than the historically powerful storm that hit Florida two weeks ago.
...
Meteorologists described the storm as not only "Earth's strongest storm of 2018" but also "one of the most intense hurricane strikes on record for the United States and its territories." The more than 50,000 people who live in the Commonwealth of the Northern Mariana Islands faced a storm surge of up to 20 feet and rainfall of up to 10 inches in certain areas.
...
The typhoon's intensity escalated at an "unbelievable" pace prior to hitting the islands, according to meteorologist Steve Bowen, just two weeks after Hurricane Michael's intensification in the Gulf of Mexico stunned meteorologists, too.
"As the storm starts to rapidly intensify, it takes on this buzz-saw-like shape. It becomes very well-defined," Angela Fritz of The Washington Post's Capital Weather Gang told NPR earlier this month, referring to Michael's surprising escalation.