Sydney sweats through summer without peer as NSW records melt
by
The Sydney Morning Herald
,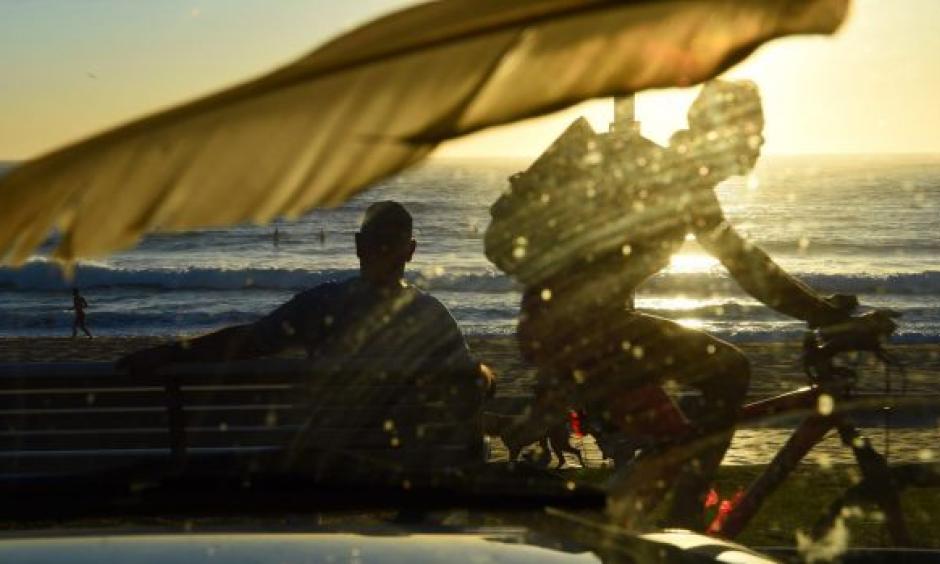 Sydney notched its second-hottest December in records going back to 1858, followed by its hottest ever January. This month's scorching start means only a sharp cooling will prevent more records being broken.
"It's a pretty safe bet it will be hottest summer on record for Sydney," Rob Sharpe, a meteorologist with Weatherzone, said.
...
So far this summer, average daytime temperatures in Sydney are running about 3 degrees above average, while nighttime temperatures are about 2.5 degrees warmer than normal, he said.