Ten ways climate change can make wildfires worse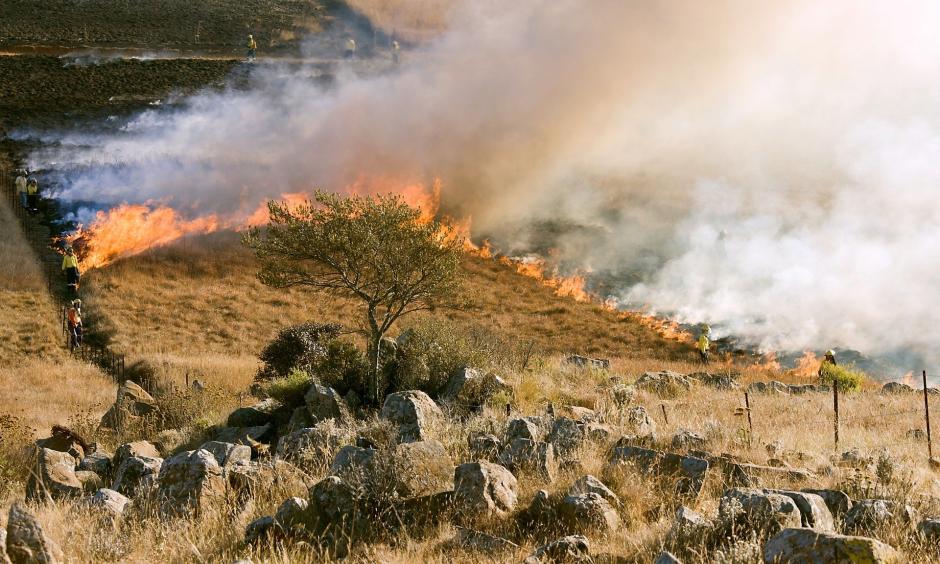 Wildfires such as those raging across eastern Australia have become more common across the world in recent years. AFP talked to scientists about the ways in which climate change can make them worse.
...
"Besides bringing more dry and hot air, climate change—by elevating evaporation rates and drought prevalence—also creates more flammable ecosystems," noted Christopher Williams, director of environmental sciences at Clark University in Massachusetts.
...
Dry weather means more dead trees, shrubs and grass—more fuel for the fire.
...
Normal weather patterns over North America and Eurasia depend heavily on the powerful, high-altitude air currents—produced by the contrast between polar and equatorial temperatures—known as the jet stream.
But global warming has raised temperatures in the Arctic twice as fast as the global average, weakening those currents.
...
Climate change not only boosts the likelihood of wildfires, but their intensity as well.