There's a 'snow hole' over Cape Cod, as Winter Storm Stella ramps up
,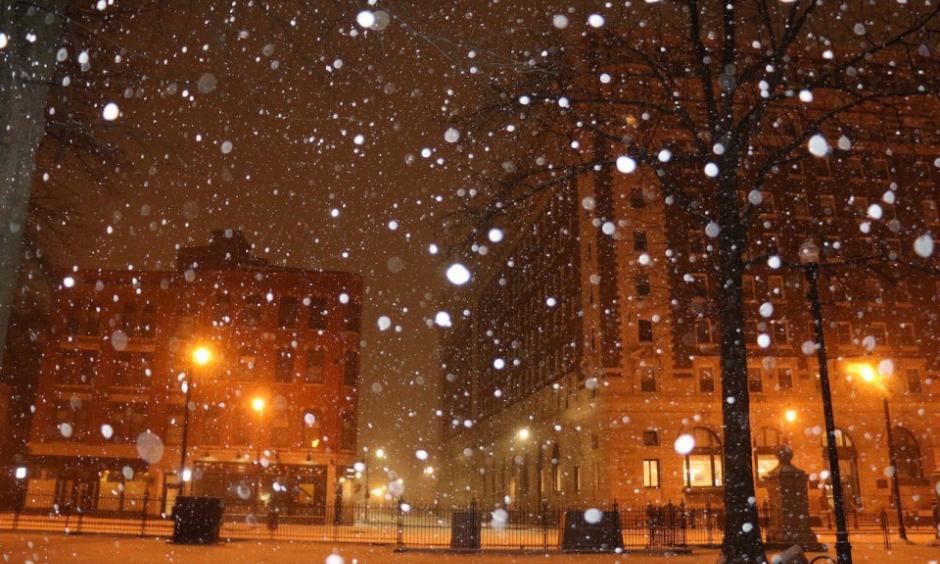 According to early forecasts, Cape Cod and the islands are expected to receive the least amount of total snow on Tuesday, possibly seeing between 1 to 6 inches. However, those areas are also expected to get the strongest winds, with some predictions clocking wind speeds at 67 miles per hour.
Boston is expected to receive eight to 12 inches of snow, despite being in a lull currently.
The most western communities in Massachusetts will get the most snow, with the National Weather Service expecting to see between 24 and 30 inches fall in Great Barrington and Pittsfield. Amherst, Greenfield and North Adams are expected to receive between 18 and 24 inches of snow Tuesday.