These Polar Vortex-Triggered Cold Outbreak Facts Show Just How Cold It Really Is
,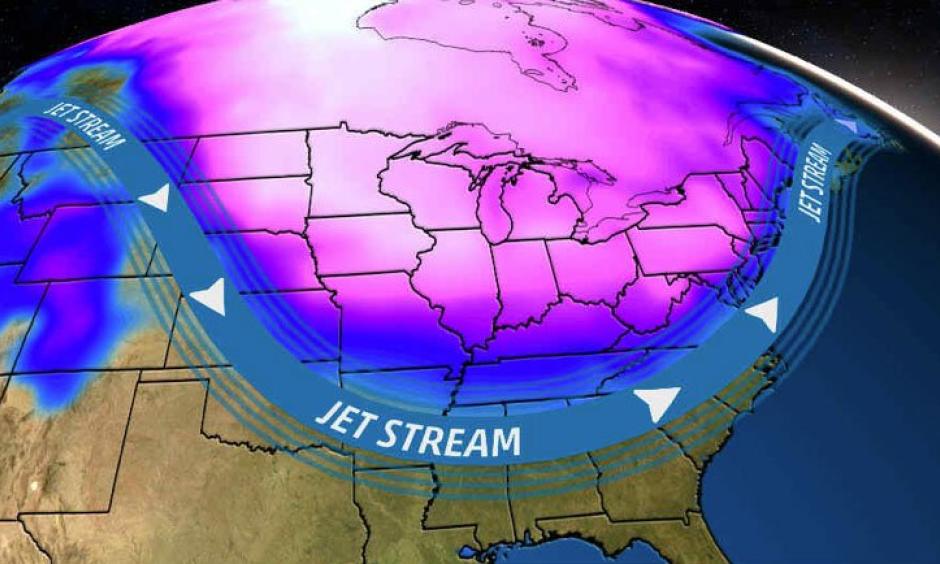 1. Temperatures Will Stay Below Zero for 50 to 90 Hours
International Falls, Minnesota: This notorious icebox of the nation fell below zero Monday afternoon and may see subzero temperatures for potentially 90 hours through Friday morning. It would've been subzero there since late last week if not for a brief moment at 0 degrees Monday, .
Minneapolis/St. Paul: The Twin Cities could see subzero temperatures for up to 80 hours. The temperature there fell below zero around midnight Tuesday and may not rise above that mark until early Friday. For perspective, Minneapolis/St. Paul was once 0 degrees or colder for 186 consecutive hours from late Dec. 31, 1911, into Jan. 8, 1912.
Chicago: Temperatures may stay below zero for 50 or more hours in the Windy City. The temperature dropped below zero about 2 p.m. Tuesday and may hold there through late Thursday or early Friday. Chicago was once below zero for 100 consecutive hours from Dec. 22 to 25, 1983.
2. Wind Chills in the 60s Below Zero
The coldest wind chills in this arctic outbreak have already dropped into the minus 60s in the upper Midwest, including Minnesota and eastern North Dakota.
...
3. Frostbite in as Little as 5 to 10 Minutes
The extreme wind chills in the Midwest through Thursday should be taken as seriously as a major winter storm.
Frostbite on exposed skin could occur in as little as 5 to 10 minutes, according to various wind chill warnings in effect for Chicago, Des Moines, Iowa, Milwaukee, Minneapolis and other locations in the upper Midwest.
...
4. Daily Record Lows are Likely, and a Few All-Time Records Could Fall
Daily record lows were set Wednesday morning in several locations, including Chicago, Des Moines, Iowa, and South Bend, Indiana.