Three firefighters killed in Chile wildfire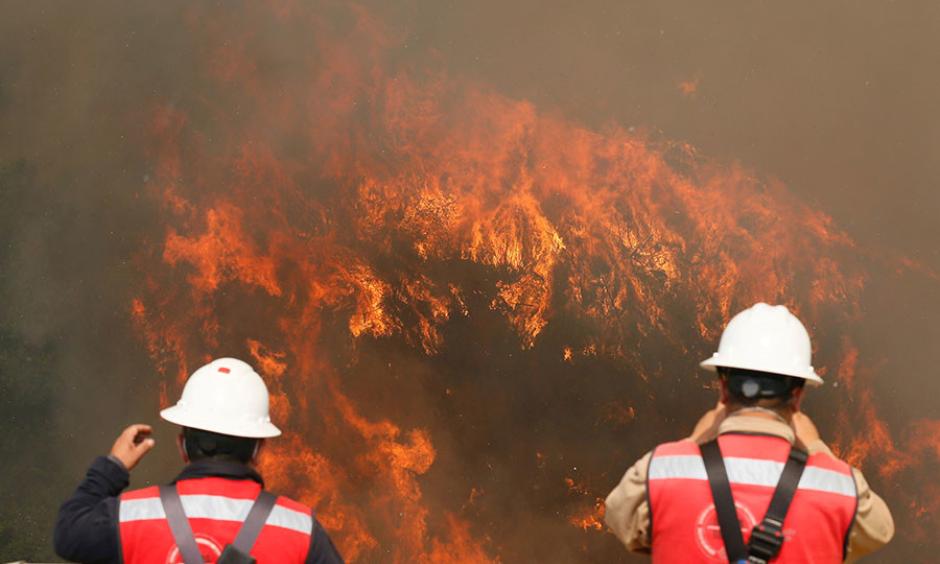 At least four other firefighters were injured.
Three wildland firefighters were killed Sunday January 15 while battling a fire in the commune of Vichuquén, Maule Region of Chile. An ongoing drought and variable winds led to extreme fire behavior when the accident occurred.
According to Cooperative.cl the deceased were identified as:
Ricardo Salas, head of the Maqui 3 brigade,
Wilfredo Salgado, crew chief Maqui 3 and,
Sergio Faúndez, head of the second crew Maqui 6.