Tropical Storm Hermine Heads for Florida, Bringing Storm Surge, Heavy Rains
,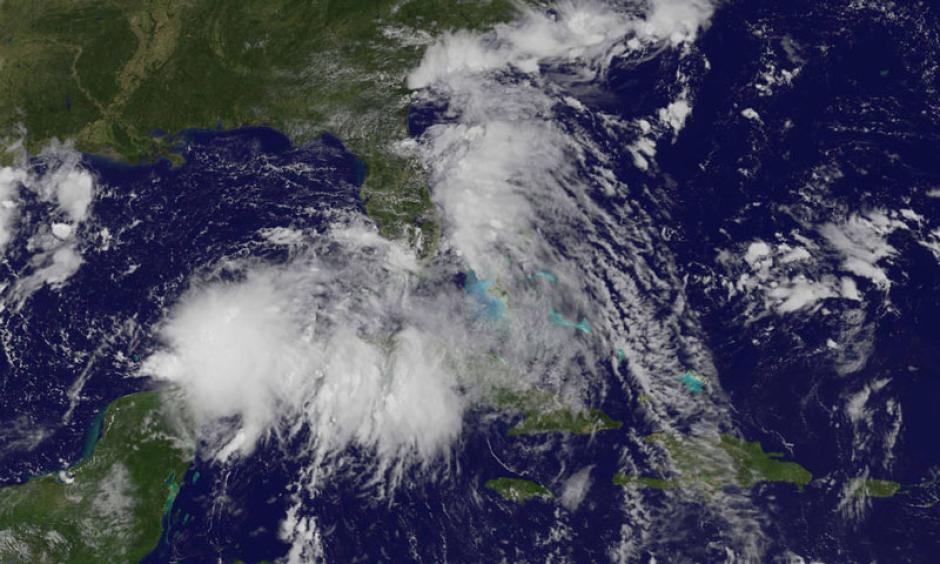 Tropical Storm Hermine is working its way toward the Big Bend region of Florida, bringing with it threats of storm surge up to several feet, heavy rains that could lead to flash flooding, and even isolated tornadoes...
The Big Bend area, which was already hit by Tropical Storm Colin in June, is particularly vulnerable to storm surge. The vulnerability of it and many other coastal areas will only rise along with rising seas fueled by global warming. That human-driven warming will also fuel heavier downpours in tropical systems, and is expected to lead to the strongest storms becoming more prevalent.
...
A major hurricane hasn't hit the U.S. in nearly 11 years; no hurricane has hit Florida in the same amount of time. It doesn't take a major hurricane to do major damage though, as Sandy, which was a Category 1 hurricane at landfall, clearly showed.
However, there are more people and property in Florida than there was a decade ago, leading to concerns of greater damage when any significant storm hits