Tropical Storm Hermine nears Florida, Hawaii on hurricane watch
,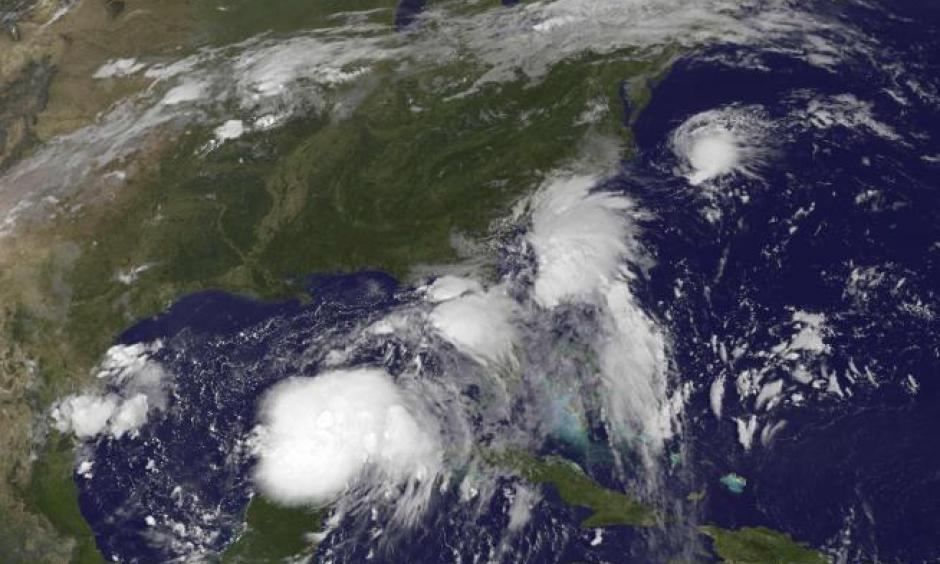 A tropical storm developing in the Gulf of Mexico could produce near hurricane-force winds by the time it makes landfall in Florida, the National Hurricane Center said on Wednesday.
Tropical Storm Hermine, with gusting winds of 40 miles per hour (65 km), was forecast to strengthen before reaching Florida's north-central Gulf Coast on Thursday afternoon, and then sweeping across the northern part of the state with diminished winds and later northeast along the Atlantic Coast...
Florida's governor declared an emergency on Wednesday ahead of the brewing storm, which could bring life-threatening flooding.
Heavy rains were already pounding parts the state on Wednesday. As much as 15 inches (40 cm) could fall from central to northern Florida, the National Hurricane Center in Miami said, warning of storm surges and "life-threatening inundation." Many school districts along the Gulf Coast canceled after-school activities and ordered students to stay home on Thursday.
On its current path, the system would dump as much as 10 inches of rain (25 cm) on coastal areas of Georgia, which was under a tropical storm watch, and the Carolinas