Tropical Storm Hermine takes aim at Florida
Franklin County, FL
Taylor County, FL
,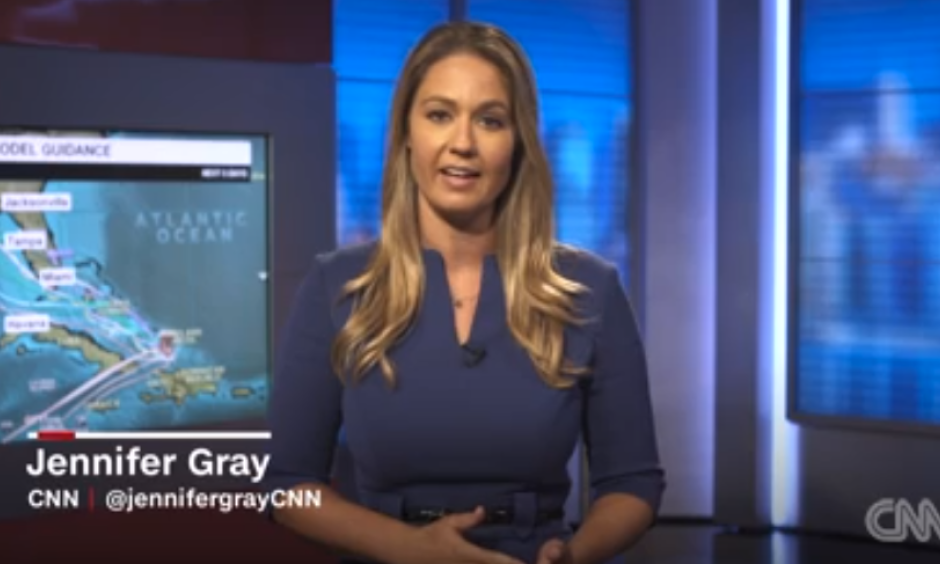 A state of emergency has been declared for most of Florida as Tropical Storm Hermine moved through the Gulf of Mexico toward the Florida panhandle Wednesday.
Previously dubbed Tropical Depression Nine, it strengthened into a tropical storm with 40-mph winds Wednesday afternoon.
As of 5 p.m. ET, the storm was about 325 miles south-southwest of Apalachicola, the National Hurricane Center said.
Hermine could become a hurricane, the center said. A hurricane watch was in effect for the area between Anclote River, near Tampa, and Destin.
If it becomes a hurricane -- that is, if its sustained wind speeds top 74 mph -- it would be the first hurricane to make landfall in Florida since Wilma in 2005