Two Monterey County fires about 60 miles apart
,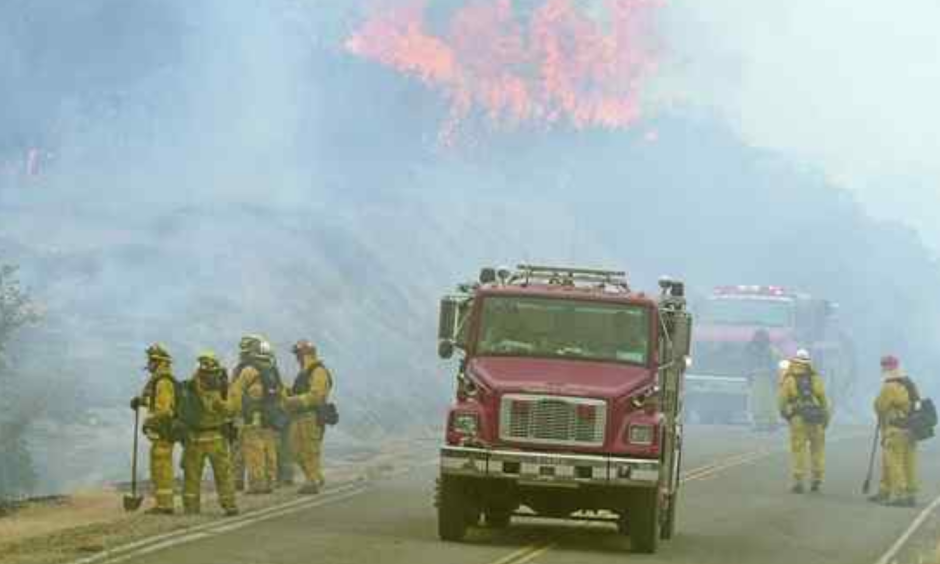 Two major wildfires in Monterey County are about 60 miles apart according to Cal Fire website maps and have prompted the Monterey County Board of Supervisors to take further action.
The Soberanes Fire started July 22 in Garrapata State Park north of Big Sur. The Chimney Fire started Aug. 13 in San Luis Obispo County near Lake Nacimiento.
On Tuesday, the supervisors voted to extend the proclamation of local emergency for the Soberanes Fire and added the Chimney Fire after that fire reached into Monterey County on Monday. The supervisors originally ratified the emergency proclamation for the Soberanes Fire on July 26, making the county eligible for state funding to help pay for the local cost of fighting the fire. Adding the Chimney proclamation does the same thing. Gov. Jerry Brown also issued a state of emergency for the county on July 26