The Two Warmest Februaries on Earth Since 1880 Have Occurred the Past Two Years
,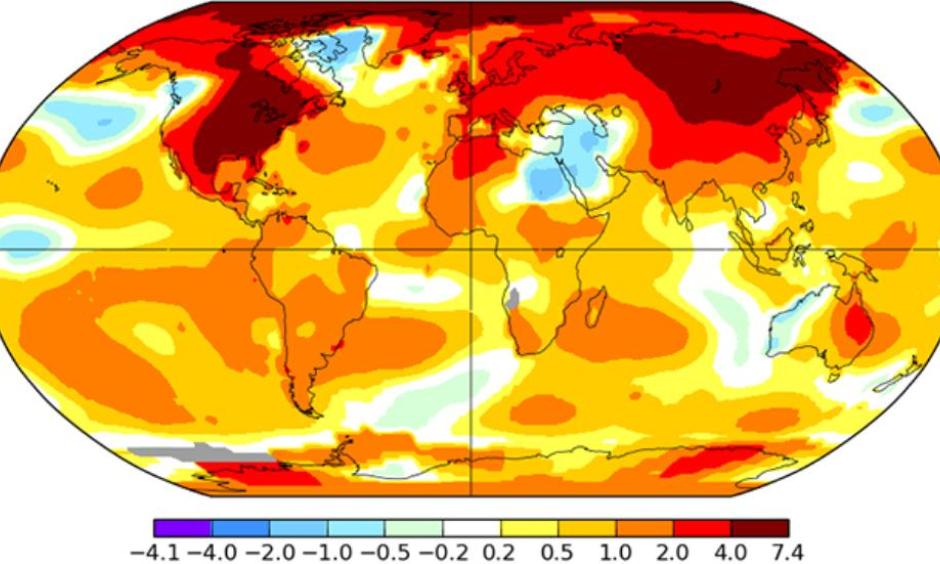 Global temperatures in February 2017 were the second warmest for any February in records dating to the late 19th century, according to three independent analyses released this week.
NASA's Goddard Institute for Space Studies calculated the Earth's mean temperature over land and water in February was 1.1 degrees Celsius above average, second only to February 2016's 1.32 degree Celsius departure from average in 137 years of records.
Another independent analysis from the Japan Meteorological Agency also found February 2017 was the second warmest February in its records dating to 1891.
NOAA's analysis released Friday also found that February 2017 trailed only the previous February by a couple tenths of a degree in its dataset.
One year ago, a record-tying strong El Niño contributed to what was the largest global warm temperature anomaly of any single month in NASA's database.