Typhoon Yutu Batters Philippine Areas Devastated by Mangkhut
,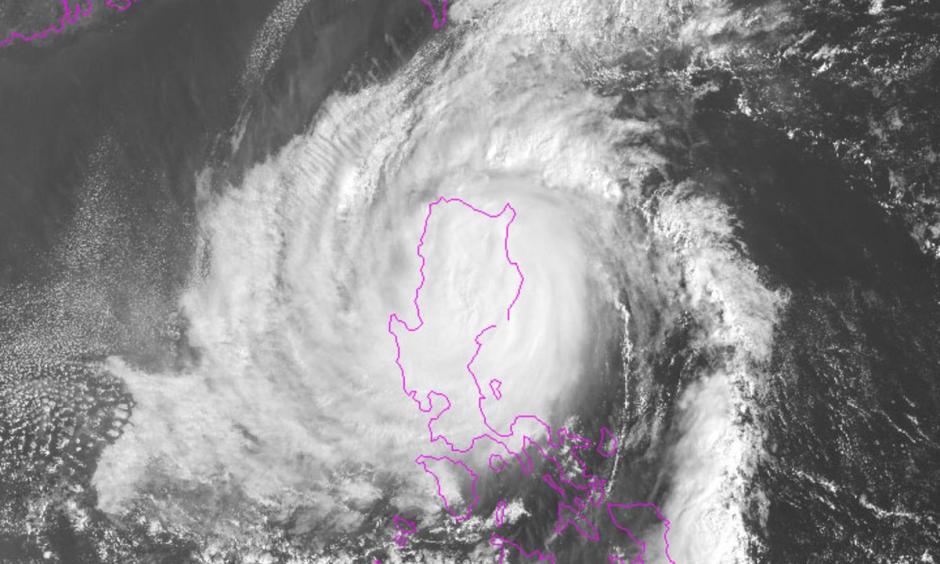 Typhoon Yutu slammed into northern Philippines on Tuesday and is traveling a path similar to last month's super storm Mangkhut that killed at least 82 people and damaged about $500 million of farm output in the Southeast Asian nation.
More than 10,000 people were moved to safer grounds before Yutu came ashore. As many as 12 million people are living along the storm's path, Edgar Posadas, spokesman of the disaster-monitoring agency, said in a televised briefing.
While Yutu has weakened from super-storm strength, it is packing winds of as much as 140 kilometers (87 miles) per hour with gusts reaching 230 kilometers per hour, according to the Philippine weather bureau. It made landfall in the province of Isabela at 4 a.m. local time and is heading towards mountainous Benguet and the coastal province of La Union before leaving Philippine landmass on Tuesday afternoon.