Urgent alerts about deadly mudslides came too late for Montecito victims



 United States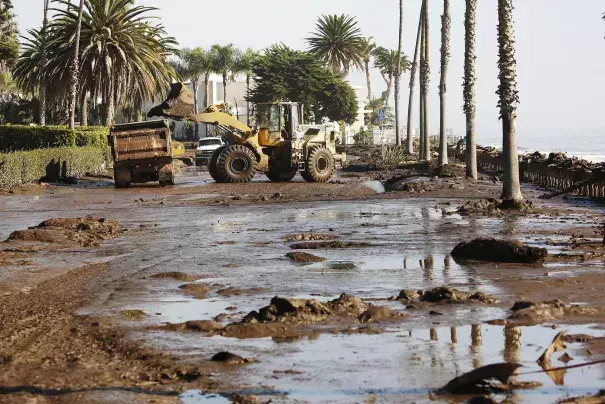 After the Thomas fire, the U.S. Geological Survey studied the burn area to determine its vulnerability for flash floods, mudslides and debris flows. The agency found that a rainfall rate of half an inch per hour would trigger debris flows, officials said.
Too much rain
On Tuesday morning, the storm far exceeded that threshold when it dumped 0.54 of an inch of rain on Montecito within five minutes, said Robert Munroe, a meteorologist with the National Weather Service in Oxnard.
Munroe said such an extreme rainfall rate is usually seen once every 200 years.