We traced the human fingerprint on record-breaking temperatures back to the 1930s
,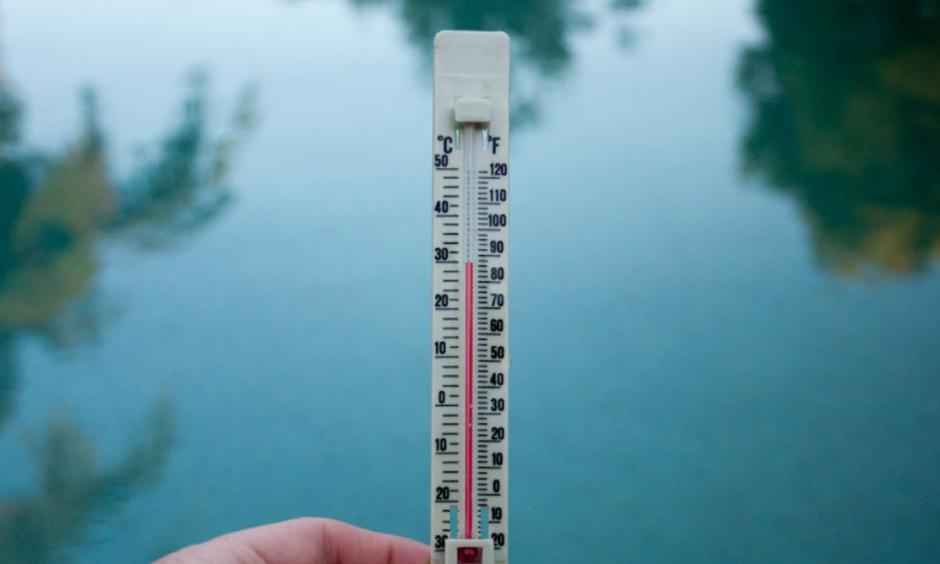 Human-made climate change has been influencing heat extremes for decades, with many past records directly attributable to the effect we have had on the climate...
We found the last 16 record-breaking hot years globally up to 2014 were made more likely because of climate change (we didn't include 2015 – the current holder of the hottest year record – because we performed our analysis before the end of last year). The earliest year we found that humans had contributed to temperature records was 1937. Since then every record-breaking year globally (all 15 following 1937 that were the hottest up to that time) can be attributed to climate change.