This is why Philly weather has been so bipolar in the past week
,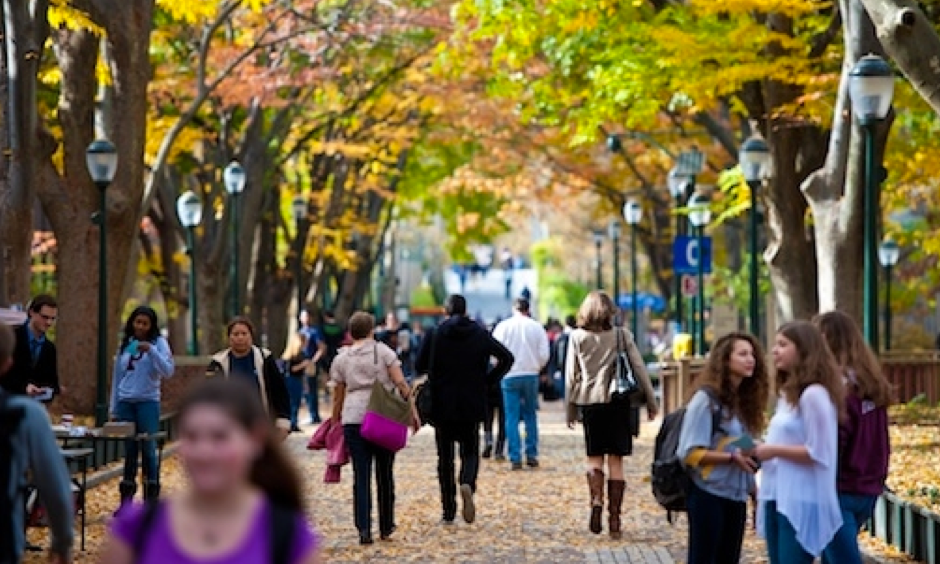 This past week, Philadelphia has been engulfed by record warmth with temperatures soaring into the mid-80's. That's almost unheard of for this time of year, especially when the average high temperature is in the low-60's.
To give you a perspective of how wildly our weather has changed over the last week, last weekend, temperatures were in the 30's while 2 days later, we saw sunny and humid conditions accompanied by record-heat. This was all a result of a large high pressure system that parked itself over the Southeastern United States. As a result, it pumped very warm air from the south into our area during the week, which led to temperatures we will not see for a very long time.