Wildfire burning near Big Bear Lake grows to 950 acres amid sweltering California heat wave
San Bernardino Mountains, California
,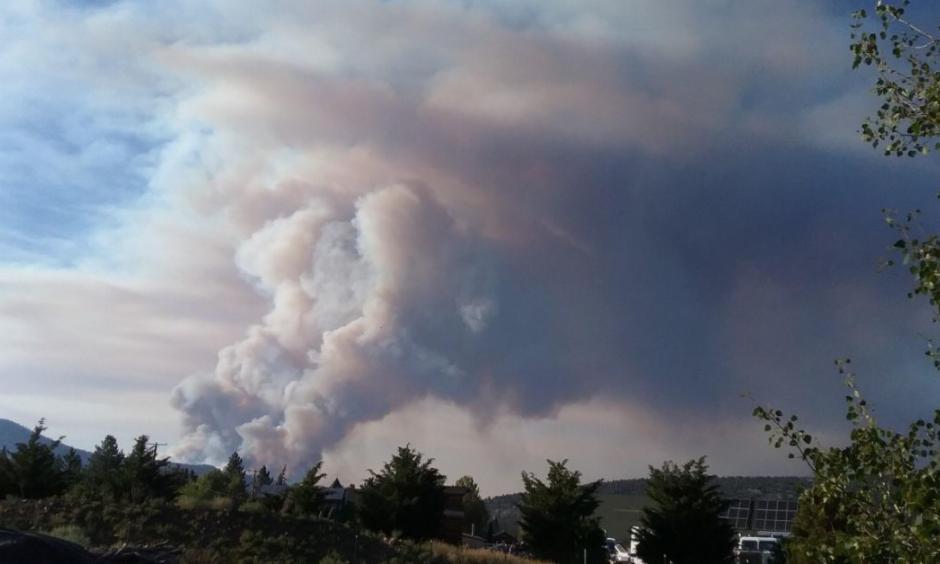 A wildfire in the San Bernardino Mountains continued to grow overnight as warm temperatures and low humidity helped push flames over a ridge top and deeper into rugged terrain, authorities said Tuesday.
...
Temperatures reached 89 degrees in the mountain area on Monday, and were forecast to be just under that on Tuesday.
"Having no cloud cover, high temperatures and those relative low humidities, it's going to burn pretty good," National Weather Service meteorologist Jimmy Taeger said.