Wildfire Update: Over 4,000 Firefighters Battling Nine California Wildfires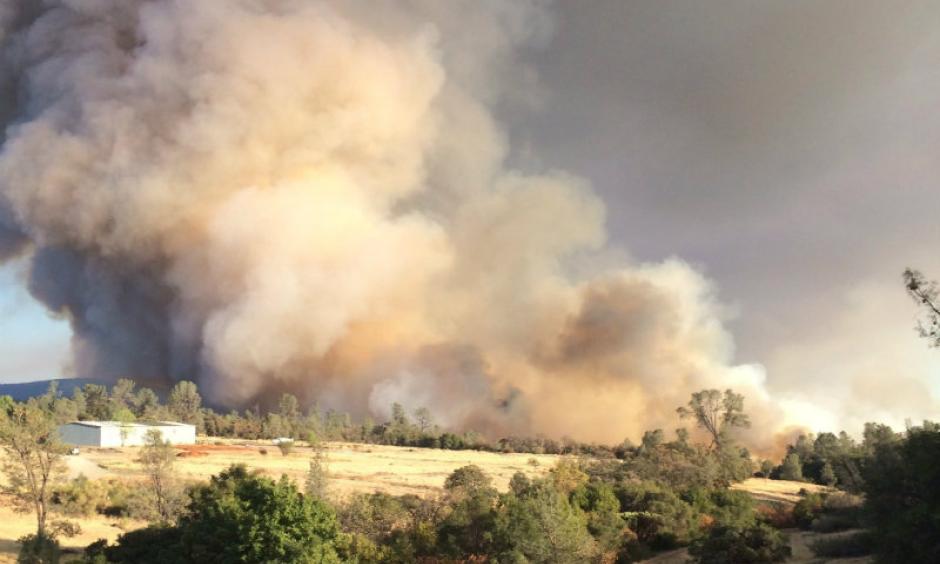 CAL FIRE says over 4,000 firefighters are battling nine wildfires in California. The fires are stretched across the state from the southern part of the state to the northern areas.
Butte County's Saddle Fire remains at 850 acres and is now 60 percent contained. Three structures were destroyed in this fire, another 300 were threatened, before crews gained containment. Now 100 structures remain threatened. Area evacuation orders were lifted Wednesday evening. The cause of the fire is still under investigation.
Soberanes Fire that was started in Monterey County caused by an illegal campfire, is burning at 102,499 acres and is 60 percent contained. Soberanes fire has been burning for 49 days.
Nevada County's Pheonix Fire and San Bernardino's Spring Fire are the most recently started fires.
CAL FIRE says 95 percent of all wildfires are caused by human activity