Wildfire in Yolo County grows to 32,500 acres, forcing evacuations
,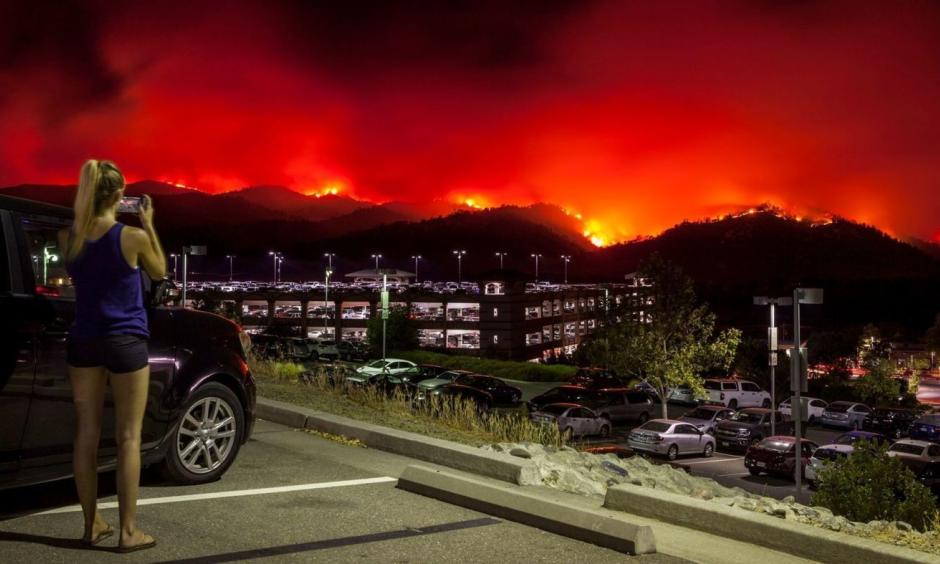 In California these days, the start — and end — of wildfire season is anyone's guess.
Not long ago fire officials eyed the autumn months as the time large blazes were most likely to ignite, after hot summer months had left brush and woods primed to burn.
But this year, as in recent years, the fires have come early. And they aren't likely to end any time soon.
...
"Fire season doesn't seem like the right term to use anymore. The new normal for us is nearly a year-round fire season," said Chris Anthony, a Cal-Fire division chief who was part of the team battling the County fire Sunday. "Twenty-two thousand acres in less than 24 hours at the end of June is not a good sign of things that might come."