Wildfires rage in Colorado as weather conditions deteriorate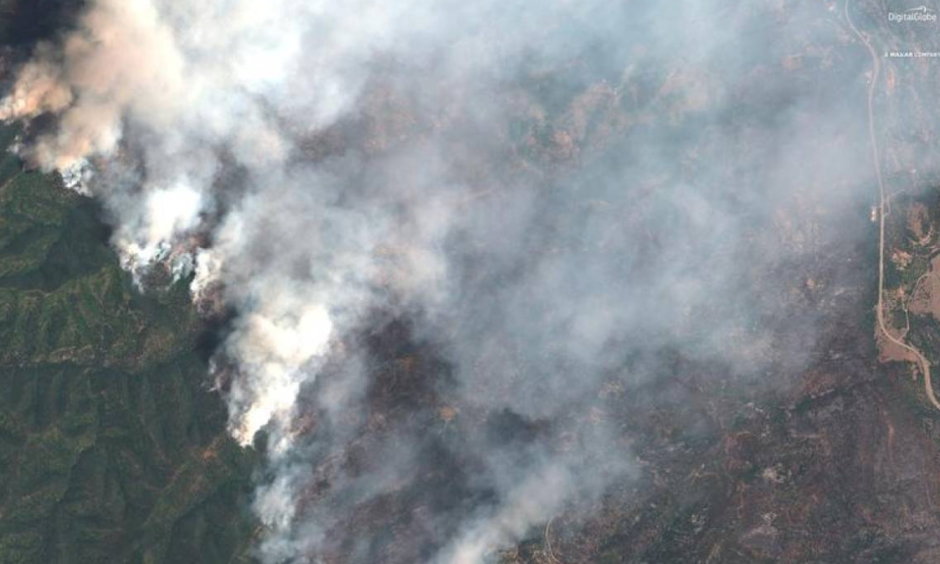 At least a dozen wildfires were raging on Friday in drought-stricken portions of Colorado where hundreds of residents have been evacuated as a wave of prime wildfire weather conditions move through the U.S. West.
The largest blaze, the so-called Spring Creek Fire, had scorched more than 14,000 acres (5,666 hectares) between the towns of Fort Garland and La Veta, in southern Colorado. The fire was not contained as of Thursday, said Larry Helmerick, spokesman for the Rocky Mountain Coordination Center.
...
All but the northeastern corner of Colorado is experiencing moderate to exceptional drought conditions, according to the U.S. Drought Monitor, an agency of the U.S. Department of Agriculture.
The entire state is in the midst of a heat wave, with Denver tying the record on Thursday for the highest temperature ever recorded in the city when the mercury hit 105 degrees, said Larry Koopmeiners, a meteorologist with the National Weather Service in Boulder, Colorado.