Publication Date November 30, 2016

Winnipeg's mild November smashes 1899 record



 Canada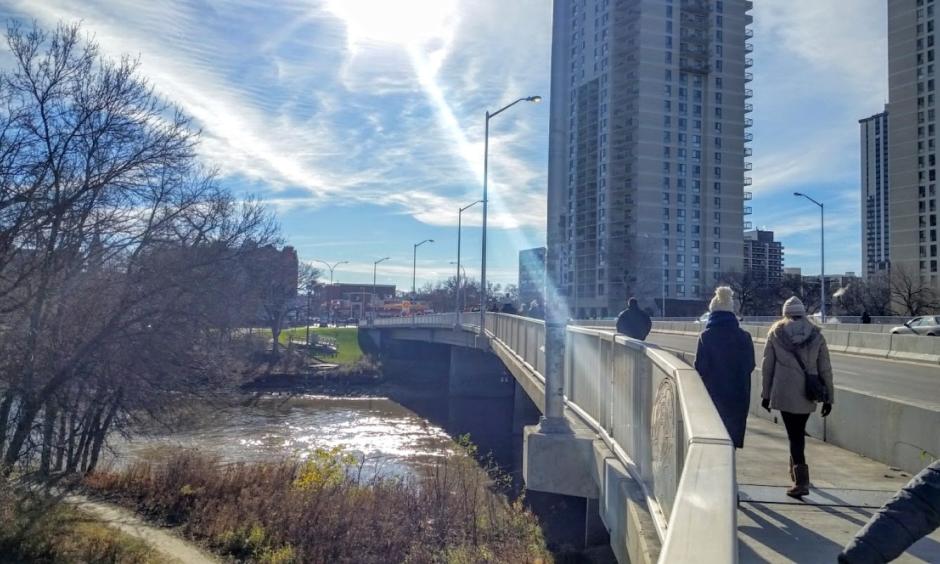 In Winnipeg's 144 years of weather records, the city has never had this mild a November, says Environment Canada.
Although temperatures for the last day of the month have yet to be tallied, the federal weather agency says it's confident there has never been a warmer November in Winnipeg since 1872.
The average temperature this month for Manitoba's capital is 3.2 C.
The next warmest November was in 1899 when the average temperature was 1.3 C.