Winter Storm Goliath Brings Blizzard Conditions to Texas and New Mexico, Where Gov. Warns of 'Dire Situation'
Lubbock, TX
Hockley County, TX
Amarillo, TX
Albuquerque, NM
Santa Fe, NM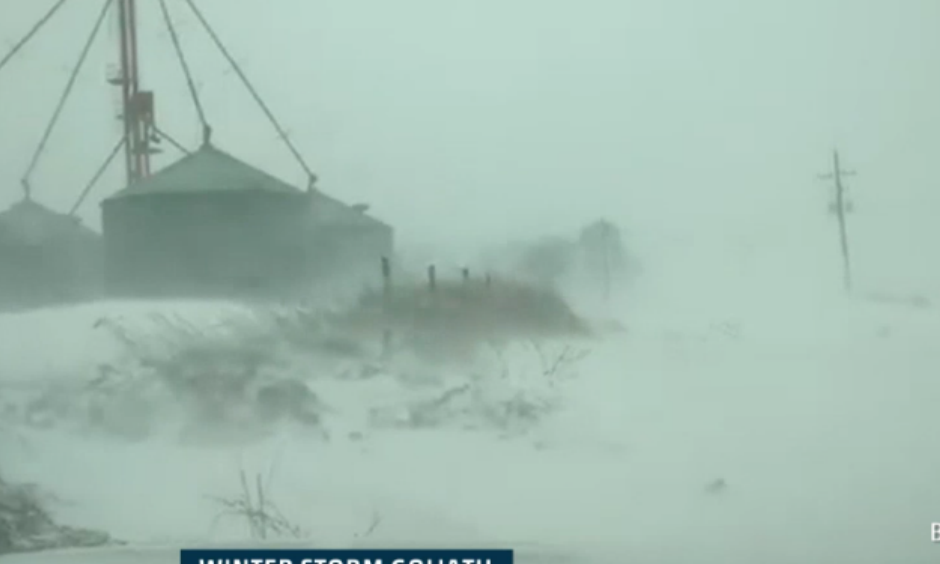 Fierce Winter Storm Goliath plowed into parts of the Southwest and southern Plains Sunday, as weather across the country killed at least 23 and brought blizzard conditions to areas, forcing at least one governor to declare a state of emergency. About 33 million people were under some sort of winter weather warning tied directly to the storm.
Between 2 and 3 feet of snow was reported in eastern New Mexico. Violent winds are driving drifts as high as 8 to 10 feet.
"This is a dire situation, especially the eastern part of the state," said New Mexico Gov. Susana Martinez. She issued a state of emergency and activated the Natonal Guard.