Wiregrass wildfire concerns heightened by early heat, sparse rain
,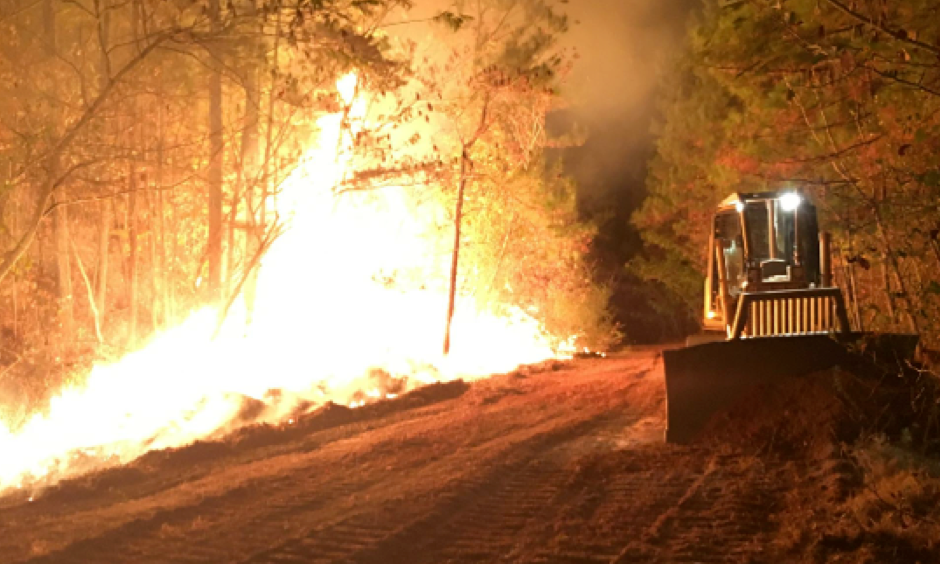 Temperatures are rising early this year, and this has sparked a concern with the Alabama Forestry Commission.
"We are being warned it's going to be a hot spring and an extremely hot summer," said Huey Jones, Alabama Forestry Commission forestry specialist for Henry County. "With warmer temperatures approaching, we could also see an increase in wildfires."
According to Jones, the southern portion of Alabama is still recovering from the fall drought of 2016.
"The forests and the timberlands privately owned are still trying to recover from the drought," Jones said. "Plus, we are not seeing our normal rainfall amounts; with these two conditions combined our wildfire concerns tend to increase."
Bullock, Covington, Dale, Houston, Geneva and Henry counties have all suffered from at least one wildfire in the past 30 days.