This year's global hurricane boom could go into overdrive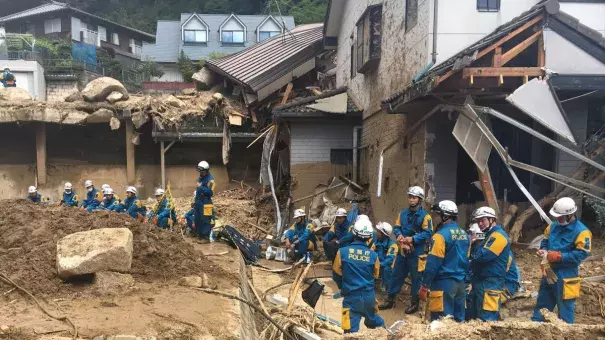 As of Thursday, according to Grist's analysis of available weather data, cyclone activity in the Pacific Ocean is running about 42 percent above normal; in the Indian Ocean, it's about 40 percent above normal. But in the Atlantic, it's a whopping 370 percent above normal. Some of this is just random chance, but at least in the Pacific, the early signs of El Niño have already arrived.
...
To be clear, El Niño is a natural, cyclical phenomenon that the Pacific Ocean has undergone for millennia. And just because there's an El Niño brewing doesn't mean every rainstorm everywhere is connected to it. But there's growing evidence that climate change is starting to make stronger El Niños happen more often. And that evidence, combined with the fact that climate change is increasing cyclone-related rainfall intensity anyway, is easily enough implicate human activity in the worst of floods that occur against the backdrop of an El Niño year.