The 2017 tornado season is running far ahead of average
,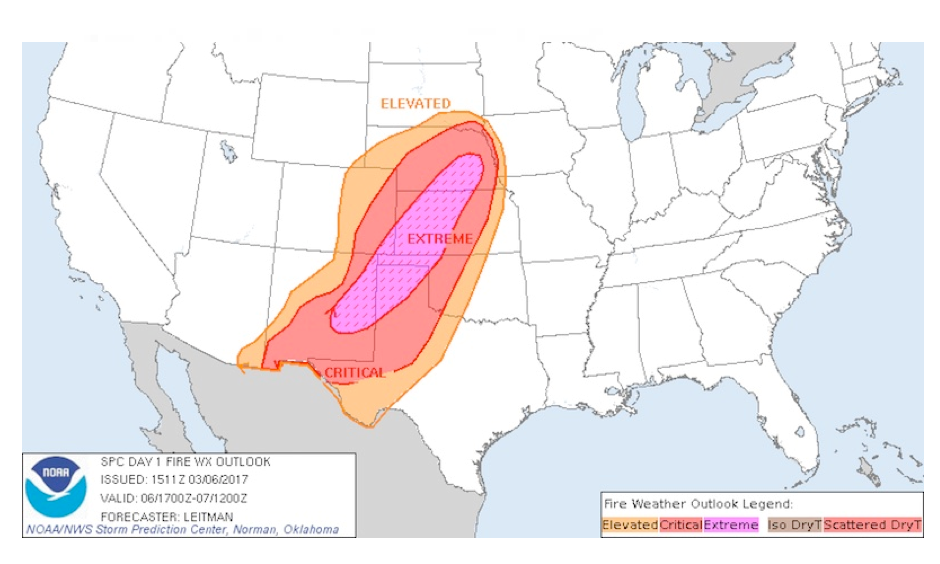 The highly progressive pattern that's kept midlatitude storms shuttling across the United States all winter has given an early boost to the U.S. tornado season of 2017. Such a progressive pattern is important but not sufficient for producing early-season severe weather. Even if upper-level conditions favor severe weather, there may not be enough time between midlatitude storm systems for unstable air to flow back into place from the Gulf of Mexico. This year, however, the Gulf and Caribbean have been consistently warm, which has helped generate plenty of warm, moist air for midlatitude storms to access. In records back to 1981, this is the first year in which sea surface temperatures averaged across the entire Gulf never dropped below 73°F. As of Monday, SSTs over the western Gulf were running 1°C - 2°C (1.8-3.6°F) above the seasonal norm.

Thus far in 2017, NOAA/SPC has logged 268 preliminary tornado reports. This is roughly double the average of 133 reports racked up by March 5 over the preceding 11 years (2005-2015). This year also stands out in a longer-term perspective, even after you "inflation-adjust" the data back to 1954 to account for the increased tendency since then for a given tornado to be spotted, chased, photographed, videotaped, etc. After the inflation adjustment, this year's preliminary total of 228 tornado reports...compares to a long-term average of just 69 reports by this point in the year.