Tornadoes Slam Wisconsin, Oklahoma; More Severe Weather in Store
,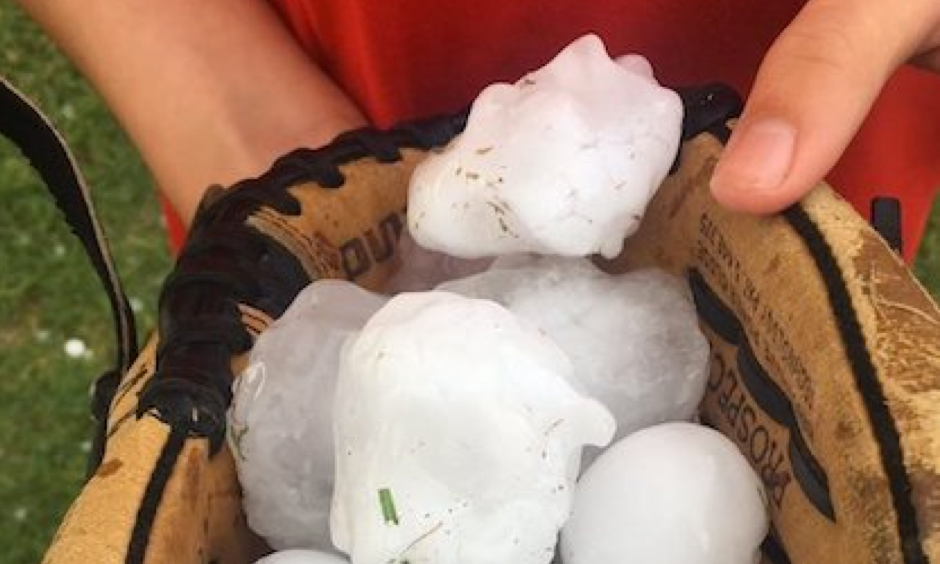 Storm surveys were under way on Wednesday after tornadoes killed at least two people and injured dozens on Tuesday in Wisconsin and Oklahoma. Severe weather will continue to rake the central U.S. throughout this week, with an especially worrisome set-up for strong tornadoes lining up for Thursday (see below).
As of midday Wednesday, the NOAA/NWS Storm Prediction Center had received 28 preliminary tornado reports from Tuesday, along with 92 reports of severe wind gusts and 108 reports of severe hail. Baseball-sized hail was reported in northwest Wisconsin, southwest Kansas, and the Oklahoma and Texas panhandles, with a report of softball-sized hail from western Oklahoma. At one point Tuesday night, severe thunderstorm watches extended from the Texas-Mexico border to the Great Lakes.