Death Toll Rises to 11 as Floods, Tornadoes Batter South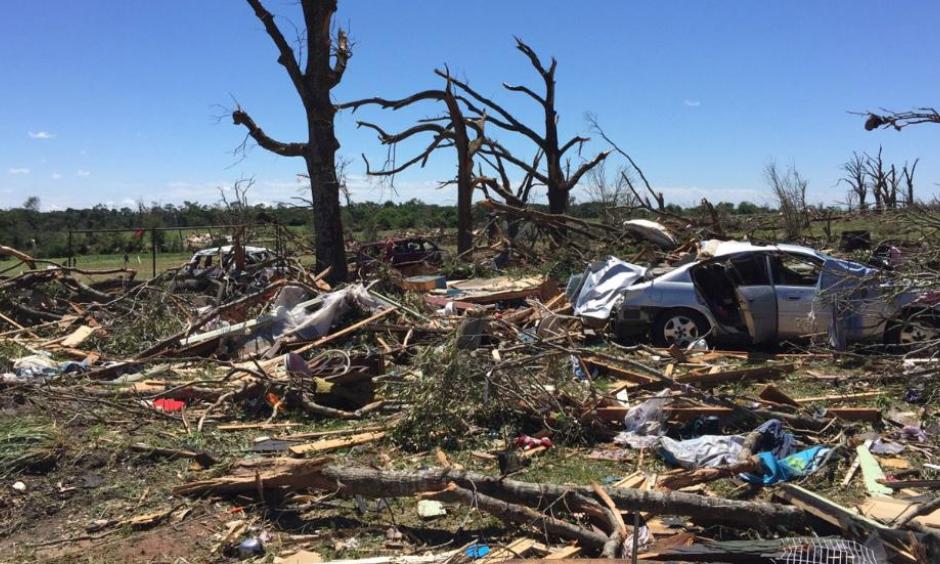 At least thirteen people are dead and dozens more injured as severe storms have brought flooding and tornadoes to Missouri, Arkansas, Mississippi and Texas over the weekend.
At least four tornadoes struck Texas east of Dallas in Eustace, Caney City and Canton on Saturday, killing at least four people, authorities said. The officials cautioned that the toll could rise as search teams go through extensively damaged homes and buildings. Three hospitals near Dallas, where the tornadoes struck, reported receiving at least 56 patients, with at least two people are in critical condition.
The tornadoes were part of the same system that has put millions under flash flood watches and warnings. Parts of southwestern Missouri and northern Arkansas have received up to 11 inches of rain.