3 changes the NHC is implementing for the upcoming 2018 Atlantic hurricane season
,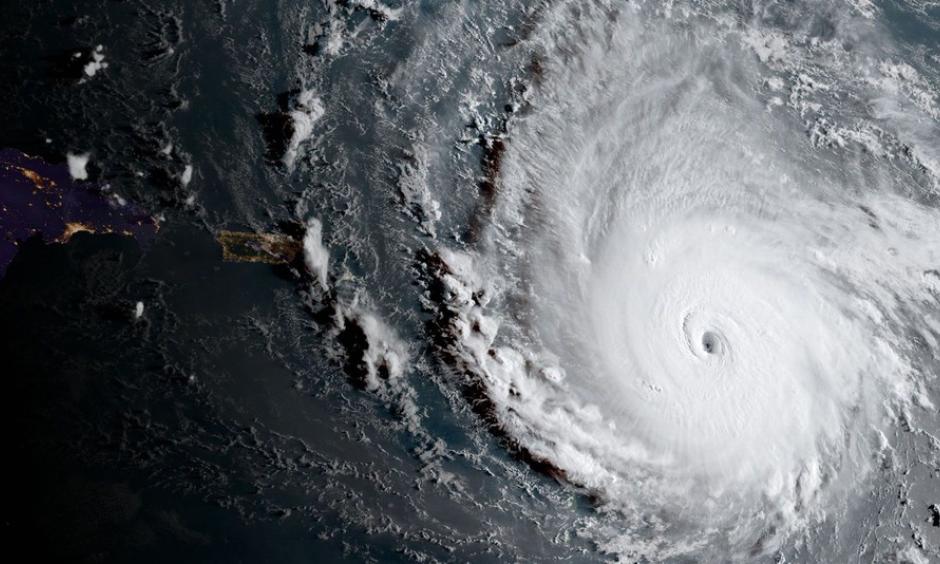 The Atlantic Hurricane season begins on June 1 and lasts through Nov. 30, reaching its peak around the middle of September.
...
This year, the National Hurricane Center (NHC) is making some changes to maps and other products to help improve communication to the public, including where a tropical system is headed and what impacts it may bring.
Here are three changes that the NHC is making for the upcoming hurricane season:
1. Adjustments to the official hurricane track maps
One of the biggest changes this hurricane season will be adjustments to the NHC's hurricane track map.
When the NHC issues a track for a tropical system, the map includes what is known as the cone of uncertainty.
...
For the 2018 Atlantic hurricane season, the cone will be smaller than it has been in past years.
This will give the public a better idea of where the center of the storm is headed in the coming days.
...
2. Experimental wind maps will become official
In 2017, the NHC introduced an experimental map to help convey to the public when strong winds would arrive at a given location.
These experimental maps showed the expected arrival time of tropical storm-force winds in 6- to- 12-hour increments extending out five days out.
...
After going through a test run in the 2017 season, the NHC has decided to make these maps fully operational for the upcoming season.