3 dead in Philadelphia heat wave
,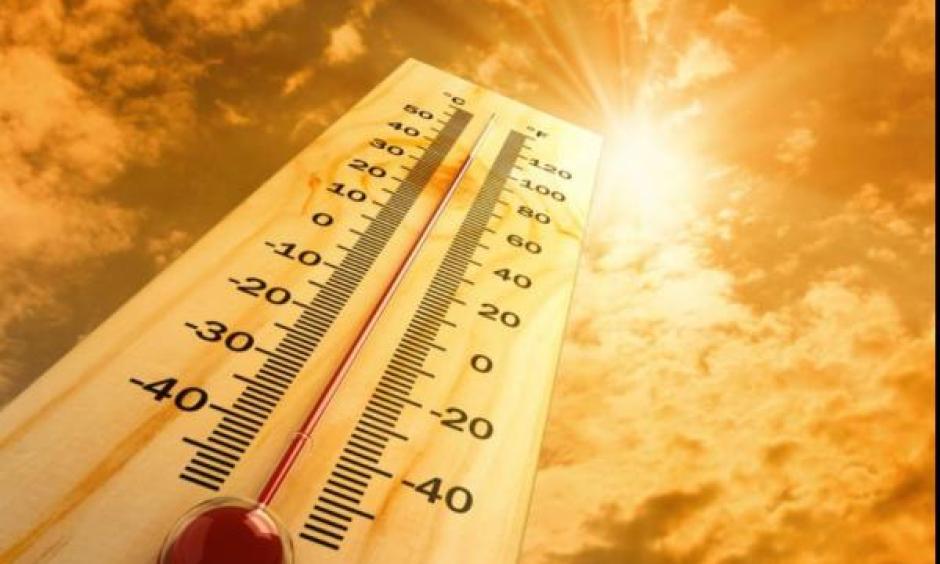 A third person has died in the heat wave that has scorched the Philadelphia metro area, the city's Health Department confirmed Sunday.
The agency said an unidentified 59-year-old man from North Philadelphia had diabetes and congestive heart failure.
On Saturday, the deaths of a 67-year-old woman from Brewerytown and an 82-year-old woman from Port Richmond died as a result of the heat. Both women also had preexisting medical conditions.
In all, seven heat-related deaths have been reported this summer