New Yorkers Dealing With Hottest Day Of The Summer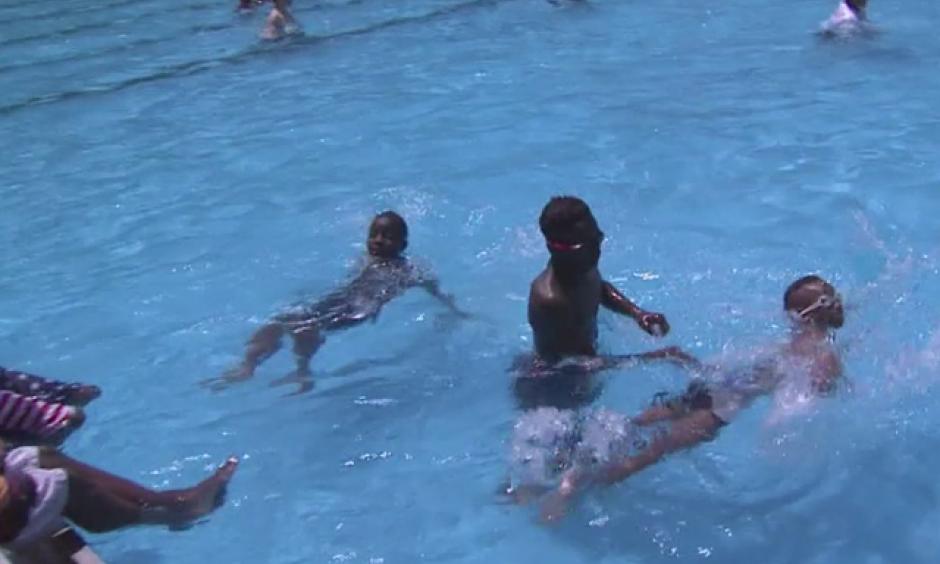 It was the hottest day of the summer in New York City on Saturday.
CBS2's Vanessa Murdock reported the high was 96 degrees, but adding in the humidity, it felt like 110 outside.
CBS2's Murdock reported we start to get relief late Monday into Tuesday.
However, that can't come soon enough for New Yorkers who lost power, as there are more than 4,000 outages for New York City and Westchester County, according to Con Edison.
The heat is putting a big strain on the power supply.
In Jackson Heights, Queens, residents escaped their hot, dark homes and jammed into a city bus that had air conditioning on high, CBS2's Dave Carlin reported.
...
Con Edison isn't the only power company reporting outages. JCP&L report more than 4,000 customers are without power; Orange and Rockland Counties with about 1,900; and PSEG Long Island said it has about 1,300 without outages