It's so hot out, cockroaches are flying
,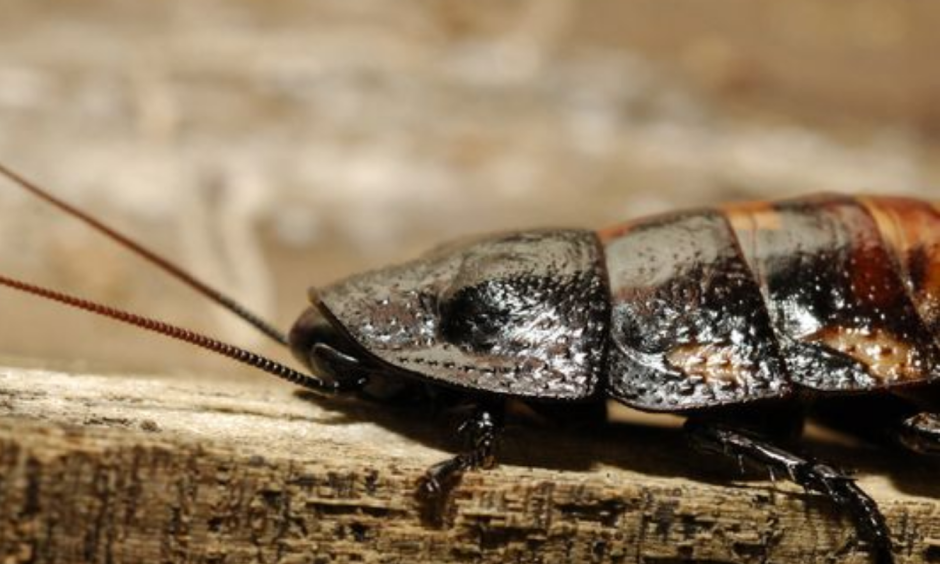 The air is thick with humidity, heat and now flying cockroaches.
Yes, the six-legged pests that normally crawl through the night are taking flight.
While New Yorkers are slogging through the heat this weekend with highs in the 90s and plenty of humidity, cockroaches are coming alive.
Louis Sorkin, bug expert at the American Museum of Natural History, told New York blog DNA Info "with more heat they have more use of their muscles ... The more activity, the more flight."
Meaning, more roaches who rarely fly might stretch their wings and go airborne.
That's right. Besides being impossible to squish, having the ability to squeeze through tiny cracks and bite with a force 50 times their body weight, cockroaches can also fly.
Besides just buzzing around, the insects might take flight to find a cooler home, Srini Kambhampati, a professor and chair of the biology department at the University of Texas at Tyler, told NBC News