31 Killed In Deadliest Week For Wildfires In California's History
,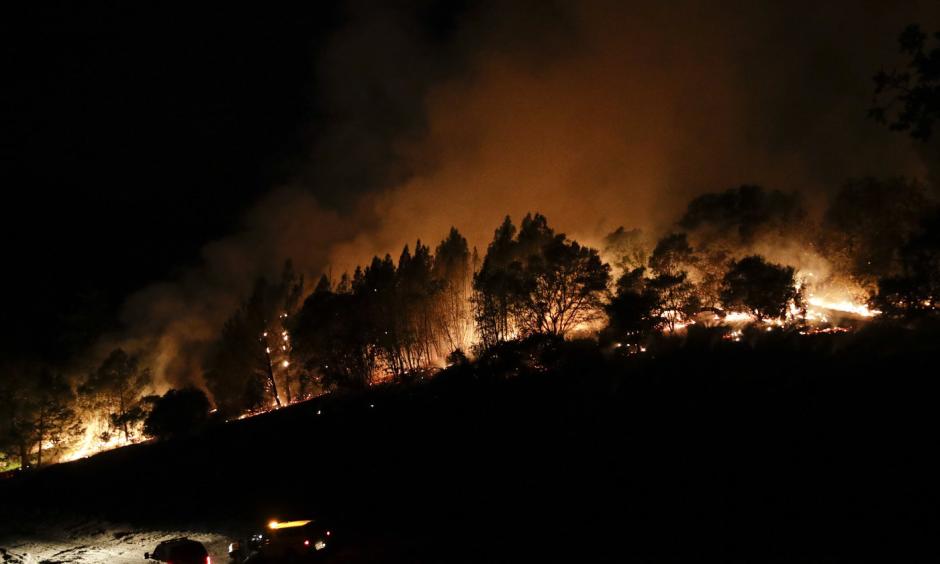 The death toll from a series of blazes in Northern California has reached at least 31 people — making it the deadliest week for wildfires in the state's history. Officials are warning that more deaths are likely.
...
"We have found bodies almost completely intact, and we have found bodies that were nothing more than ash and bones," Giordano said. His office released the names of 10 of the dead, all age 57 or older, on Thursday.