38 hospitalized for heat-related illnesses in SF
by
The San Francisco Examiner
,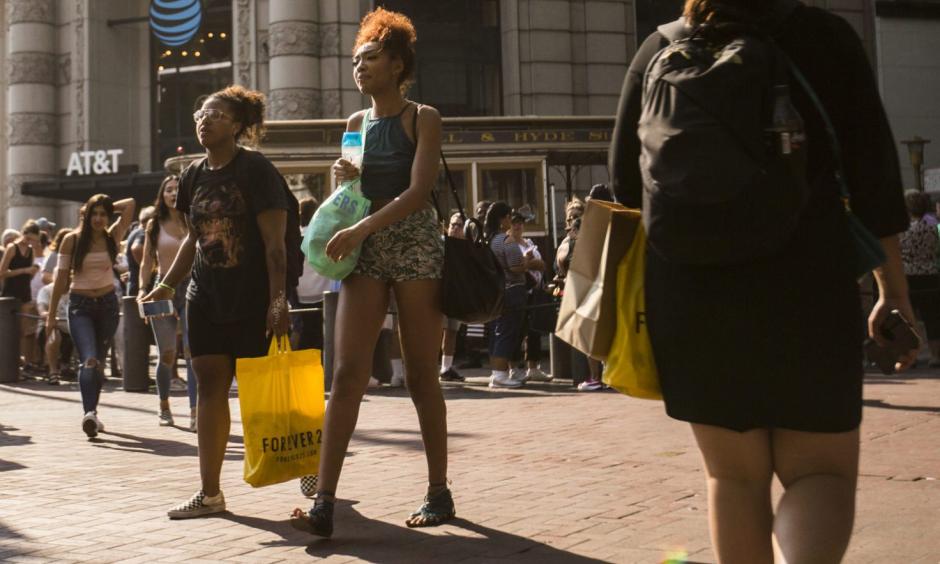 Temperatures shattered records in San Francisco on Friday, reaching 106 degrees in the usually foggy city. The scorching weather continued into Saturday.
Despite The City's best efforts, not everyone could beat the heat. Twenty-six people were hospitalized for heat-related illnesses on Friday, and another 12 on Saturday by 5 p.m., according to the San Francisco Department of Emergency Management.
The department could not confirm any heat-related fatalities, and said that information would not be available until after the weekend.
By 5 p.m. Friday, the Department of Emergency Management activated its Emergency Operations Center, a crucial team that organizes emergency information among city agencies during time of heightened need.