How Hurricane Harvey is tied to the California heat wave
,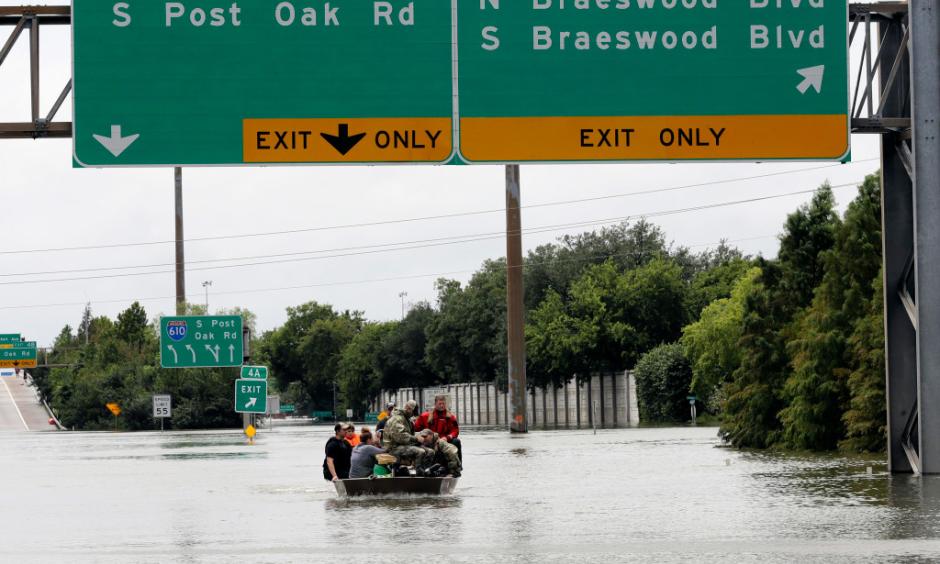 A high-pressure system is lingering over California and the western region, causing extreme heat. This system is expected to continue through the week, bringing record-breaking temperatures with it.
This high-pressure system is also keeping Tropical Storm Harvey from moving inland. As long as the system remains, Harvey will continue its downpour of rain, making it one of the nation's most powerful storms.