Santa Rosa sets a new high temperature record
by
Santa Rosa Press Democrat
,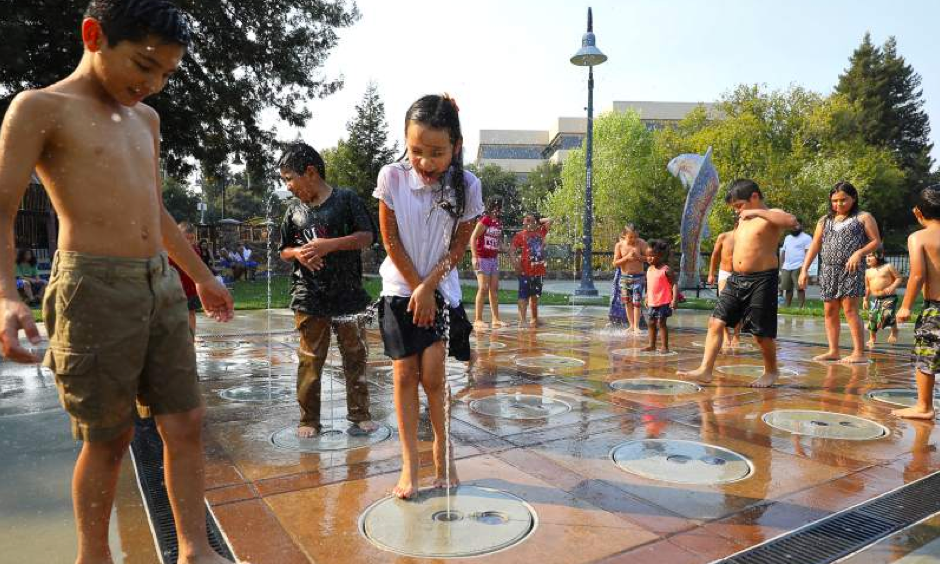 The Bay Area sizzled Friday with record high temperatures in a heat wave predicted to maintain its grip on the region today, straining power grids, heightening fire fears and sending people to swimming areas and cooling centers for relief.
Santa Rosa baked with a record for the date of 110 degrees, the hottest day of the year so far. It also surpassed the previous Sept. 1 record of 105 degrees, set in 1950.
"Everyone broke records today. Some broke all-time highs," said National Weather forecaster Steve Anderson.