After Wettest Winter in Years, California Faces Fire Threat
by
NBC Bay Area via Associated Press
,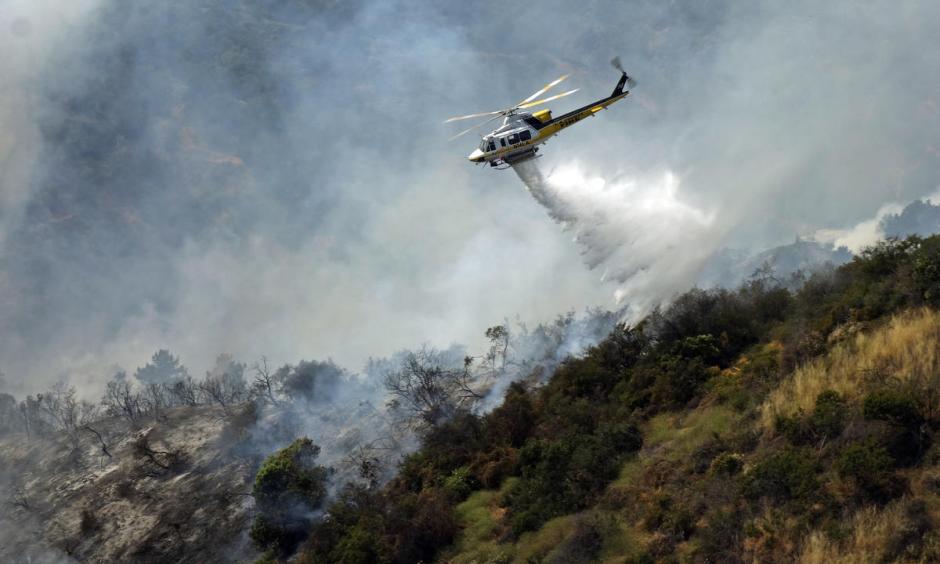 Parts of the Southwestern United States, including California, could face above-normal danger of significant wildfires this summer, according to the National Interagency Fire Center's summer outlook.
The report released Thursday said wildfire risk will be high in inland Southern California in July and in parts of Northern California during August and September. The state is coming off one of its wettest winters in years, which left hillsides covered in grass and other vegetation.
That grass will dry out this summer and turn into tinder, providing fuel for rapidly spreading fires often pushed by strong winds.
...
An increase in the number of dead and dying trees also can exacerbate the wildfire threat, Cal Fire officials said. An estimated 102 million trees have died in California due to the state's five-year dry spell and bark beetle infestation.