Assessing the damage from flooding in Midland & Isabella counties
,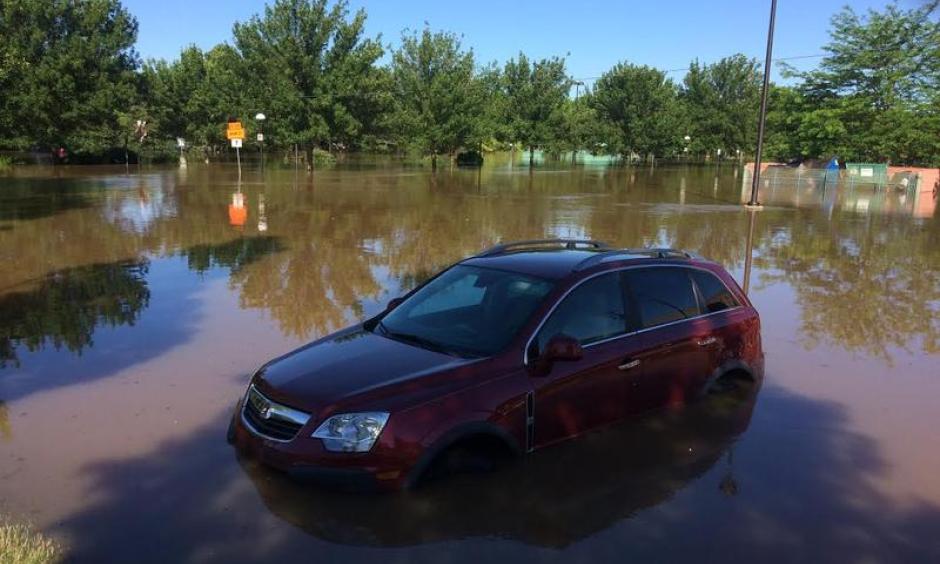 As floodwaters begin to recede, government officials are assessing the damage in Midland and Isabella counties.
Storms dumped more than seven inches of rain on parts of mid-Michigan last week, flooding homes and washing out roads.
"In Midland County alone, there's been 116 roads affected," says Mark Bone, president of the Midland County Board of Commissioners. "There's a lot of roads out there we're still gathering the information, but there's a lot of damage."
Getting to work or school is going to be a problem in the areas affected by the flooding.