What the Numbers Tell Us About Tropical Storm Cindy
,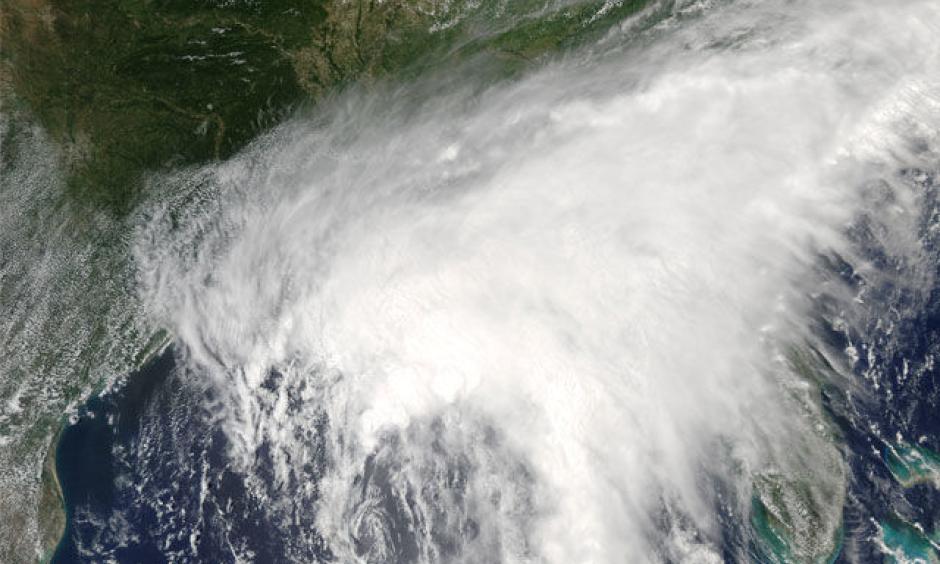 Louisiana Gov. John Bel Edwards declared a state of emergency [on June 21] for the state. "All arms of the state's emergency preparedness and response apparatus are taking Tropical Storm Cindy seriously," said Edwards, in a press release. "And we are calling on all Louisianans throughout the state to do so as well."
And this is true for not just Louisiana but for the region as a whole: The most recent National Climate Assessment, released in 2014, states that the Southeast and the Caribbean are "exceptionally vulnerable to sea level rise."
As the report makes clear, coastal tribal communities like Louisiana's Grand Caillou/Dulac Band of Biloxi-Chitimacha-Choctaw Indians will feel some of the strongest impacts from such extreme weather, which is exacerbated by climate change. Tribes will lose more land to sea level rise and storm surges that erode their already-dwindling land. And as floods take over their land, Native people find it more difficult to reach traditional fishing grounds and cultural sites. No tribe has publicly announced an impact from this storm, but Isle de Jean Charles, where another band of Native people lives, saw heavy amounts of rain in the past 48 hours.