August marks ongoing trend of record-breaking heat for the globe
by
National Oceanic and Atmospheric Administration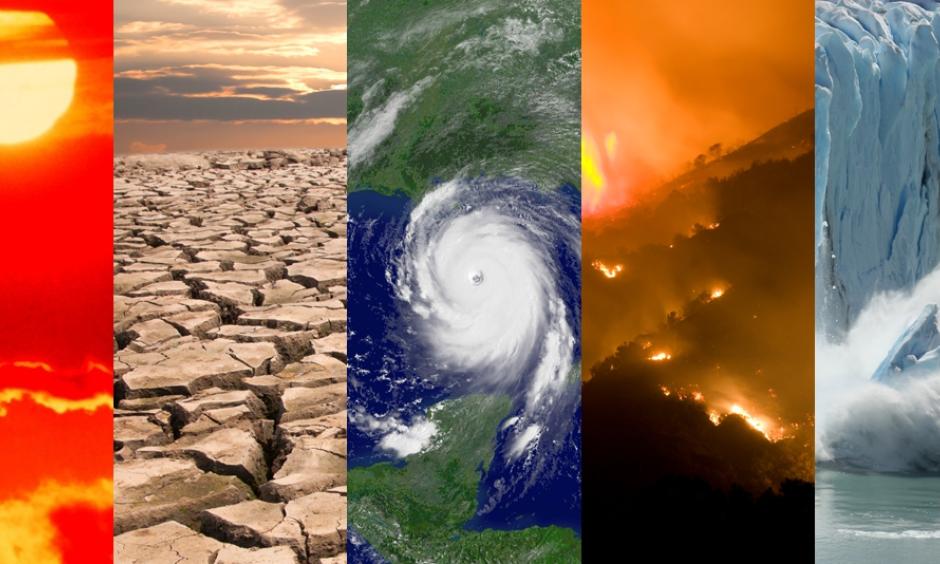 Put away your party hats: August marks a not-so-sweet 16 months of record warmth for the globe, the longest such streak in 137 years.
August 2016 was 1.66 degrees F above the 20th-century average, breaking last years' record for the warmest August on record by 0.09 degrees F, according to scientists from NOAA's National Centers for Environmental Information. The June–August seasonal temperature was 1.6 degrees F above average, surpassing the heat record for this period set in 2015 by 0.07 degrees.
For the year to date, the average global temperature was 1.82 degrees F above average, also breaking the heat record set in 2015 by 0.29 degrees.