Baked Alaska: USA's northernmost state has been unusually warm
,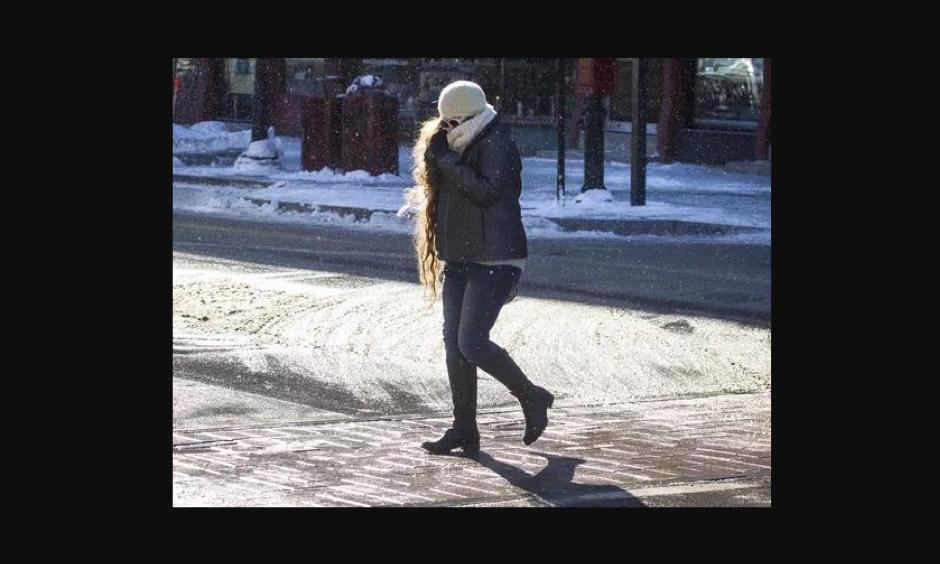 If you want to escape the cold, should you head to ... Alaska?
While most of the lower 48 states continue to endure a hideous deep freeze, Alaska has had an unusually warm start to winter.
In fact, several locations in northern and central Alaska — such as Utqiaġvik (Barrow), Bettles, Kotzebue and McGrath — all had their warmest December on record, according to climatologist Brian Brettschneider. Fairbanks had its 2nd-warmest December. Over the first three weeks of the month, the city was a whopping 20 degrees above average.
And midday Tuesday, at 48 degrees, Anchorage's Merrill Field Airport was warmer than almost the entire Lower 48 states, including cities such as Jacksonville, Houston, Atlanta and New Orleans.
Anchorage had its fifth-warmest December: an average temperature more than 7 degrees above average.
...
Alaska wasn't just warm in December: Utqiaġvik (Barrow) had its second-warmest year on record. In fact, the tiny city on the state's north coast warmed so fast in 2017, the weather data from the city were automatically flagged as unreal and removed from the climate database, the Capital Weather Gang said.
Is the warmth related to climate change?
"The state has seen a growing trend of milder temperatures overall through the last few decades," Dolce said, noting that the last three years rank among the top four warmest years on record in the state.
Specifically, Utqiaġvik, as one of a precious few long-term observing sites in the American Arctic, is often referenced as an embodiment of rapid Arctic changes, said Deke Arndt, the head of NOAA's Climate Monitoring Branch.