Last updated December 21, 2019

Bermuda braces for direct hit by Hurricane Nicole



 Bermuda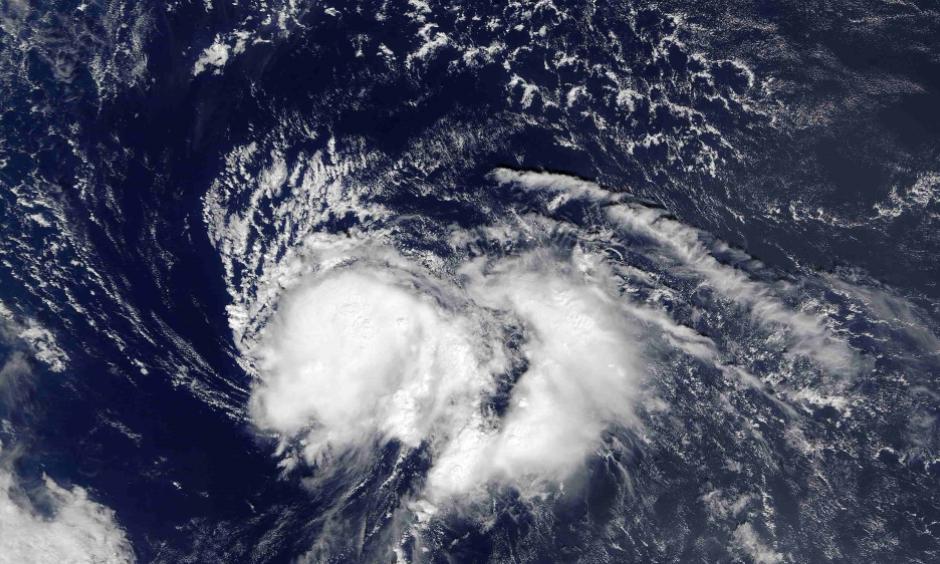 Bermuda is an isolated island, lying in the western Atlantic. It is approximately 1,000km east of Cape Hatteras on the coast of North Carolina.
This British Overseas Territory, home to 64,000 permanent residents, is rarely impacted by hurricanes, let alone major ones such as Nicole. On average the island sees a hurricane every six to seven years.
Although the waters surrounding the island are relatively warm, they are seldom high enough to support the energy required to feed a cyclone such as Nicole.
This is especially the case in the month of October, when sea surface temperatures drop to 26C. This is at least two degrees Celsius below what is usually required to sustain a hurricane.
Unfortunately for the residents of Bermuda, the water over which Nicole is currently sitting, is around two degrees above average, at 28 to 29C. This is sufficient for Nicole to maintain its current category 4 status on the five-point Saffir-Simpson scale.
Nicole is a strange beast. It has been drifting around the eastern Atlantic since the 4th of October. For much of its life it has been overshadowed by the much larger and more powerful Hurricane Matthew.
Having two such hurricanes in the eastern Atlantic is highly unusual. You have to go back to September 1964 to find two hurricanes occurring simultaneously in this part of the Atlantic.