The Biggest Hurricane Threat to U.S. Is the System With No Name
,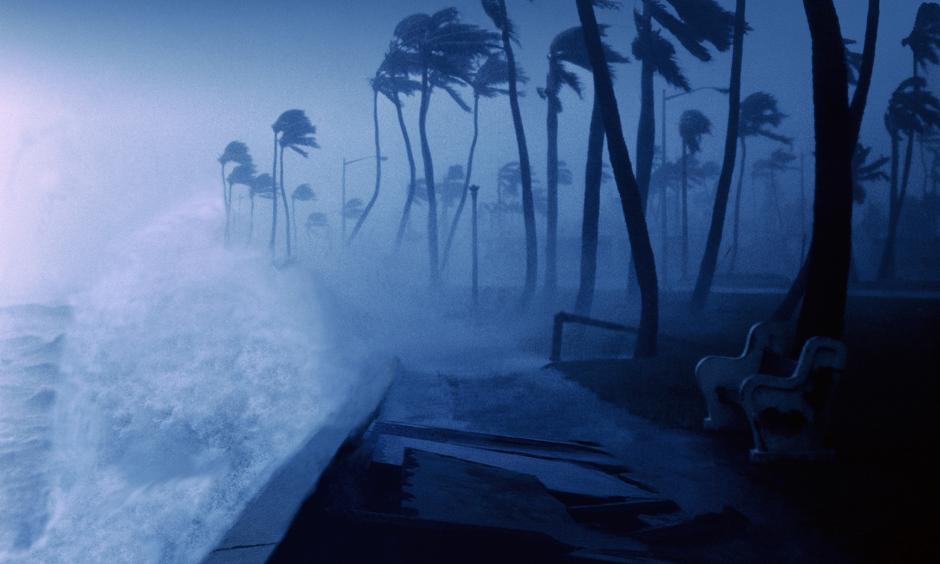 The Atlantic system that could cause the most storm damage to the U.S. is the one that doesn't even have a name.
A tropical wave a few hundred miles east of the Leeward Islands has caught meteorologists' attention not for what it is but what it could become: a tropical storm or hurricane threatening the U.S. East Coast from South Carolina to Florida on Sunday or Monday. If it gets that far, it will be named Hermine...
"Yes, Hermine is the main concern," said Jeff Masters, co-founder of Weather Underground in Ann Arbor, Michigan. "It is definitely a threat to be a hurricane hitting the U.S. early next week."
...
The Atlantic hurricane season has entered its most active phase, which will continue through mid-October, Dennis Feltgen, a spokesman for the center, said in an article on its website Monday. That's because wind shear, which can tear at storms, relaxes across the Atlantic at this time of year as the ocean temperatures rise. The season began on June 1.
Feltgen said 96 percent of all days when a major hurricane is active in the Atlantic fall during the period from mid-August to mid-October.
The potential Hermine could intensify rapidly as it nears the U.S. coast, Masters said. There's pool of warm water just off the eastern U.S. with temperatures reaching as high as 86 degrees Fahrenheit (30 Celsius), he said.
Seven storms have formed across the Atlantic so far in 2016, including Hurricane Alex in January. In an average year, the sixth storm usually forms by September 8, the hurricane center said.
The U.S. hasn't been hit by a major hurricane, Category 3 or more, since Wilma struck Florida in 2005, the longest such streak in records going back to 1851. Wilma was also the last hurricane to hit Florida, Feltgen said by e-mail.
"The farther we get from the last hurricane strike, the closer we get to the next one," he said