Otto Shifts from Atlantic to Pacific after Historic Landfall in Central America
,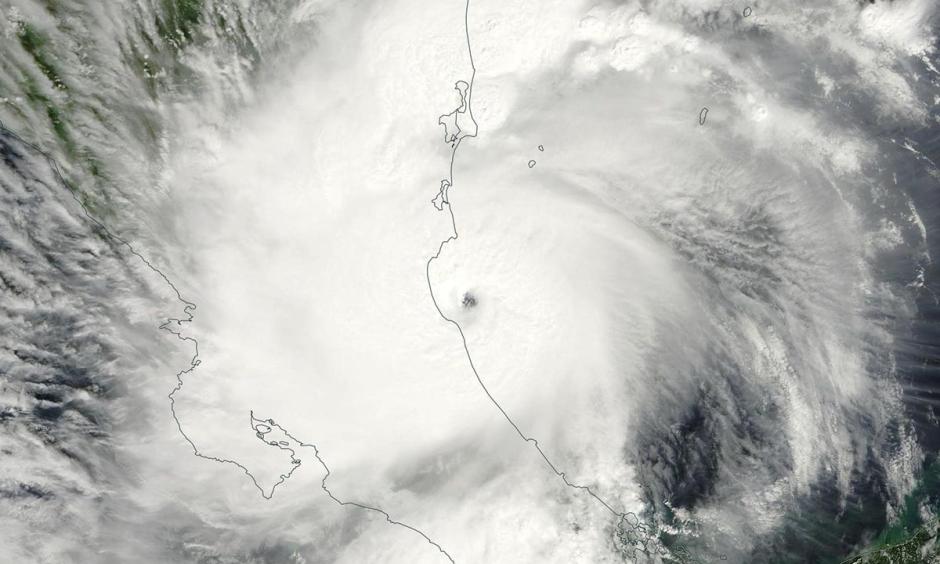 Tropical Storm Otto is now in the Eastern Pacific, headed westwards away from Central America, after making landfall on Thursday as a top-end Category 2 storm with 110-mph winds over southern Nicaragua. Otto's heavy rains are being blamed for four deaths on November 22 in Panama, and at least five others are missing there. These deaths are the second latest deaths on record from an Atlantic named storm that we are aware of; the only killer storm on record later in the year was Tropical Storm Odette, whose floods killed eight people in the Dominican Republic after making landfall on December 6, 2003. Damage from Otto may be relatively light for its strength given that the hurricane made landfall in a very sparsely populated part of far southern Nicaragua.

Otto's circulation survived its trek over Central America remarkably well, as the center emerged from the west coast of Costa Rica as a 70-mph tropical storm. In records dating back to 1851, Otto is the only tropical storm or hurricane whose center moved over any part of Costa Rica. Otto is also the Atlantic's latest hurricane landfall in any year, and the latest Atlantic hurricane to reach Category 2 strength in any year.