Blistering Southwest heat wave easing, but winds fan wildfires
,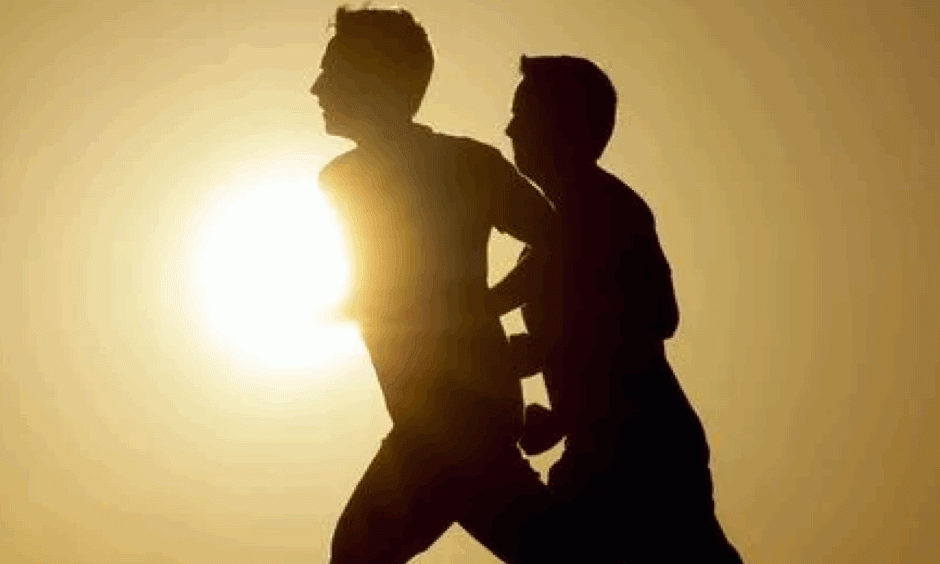 The end was finally in sight Sunday for the heat wave blasting the Southwest for more than a week, but that might not help firefighters battling about 20 major blazes across the region.
AccuWeather senior meteorologist Kristina Pydynowski said the high pressure system that has locked in the heat will begin to loosen midweek.
...
"The combination of heat and wind is exactly what firefighters don't want to see," said Scott McLean, deputy chief with the California Department of Forestry and Fire Protection.
The nation's biggest fire is burning in southern Utah near Panguitch, about 250 miles south of Salt Lake City. The Brian Head Fire had swept through more than 40,000 acres as of Sunday, destroying 13 homes. More than 15,000 people had been evacuated from the area.