Out West, blistering hot spell undercuts firefighters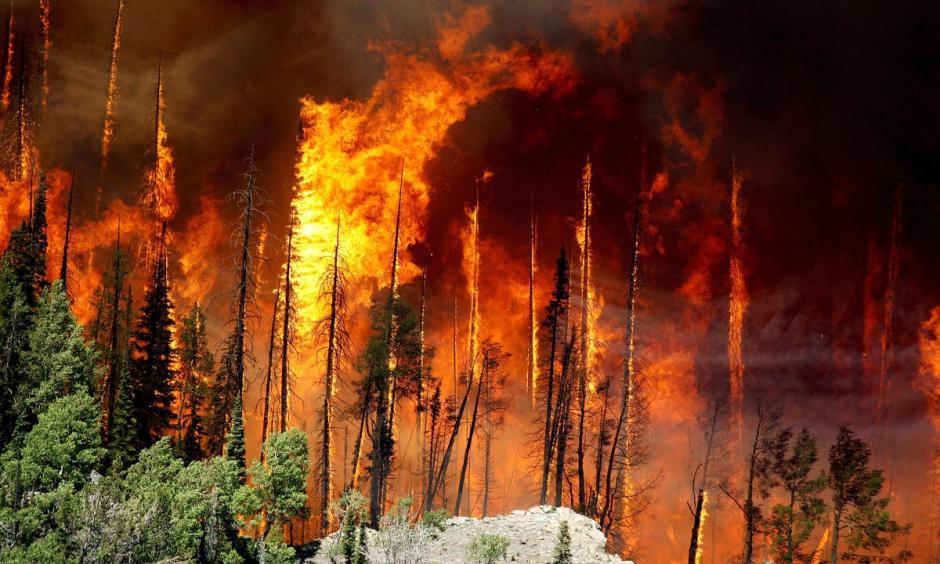 Sizzling heat is exacerbating the fire risks out West, where weary crews have been battling blazes in Utah, Nevada, Oregon and California.
"Red flag warnings continue over parts of the West," CNN meteorologist Dave Hennen reported. "Critical fire danger and critical fire risk continue to cover large areas in the West."
About 16 million people remained affected by heat warnings and advisories in Southern California, southern Nevada and parts of Arizona.
In the big metro areas of Phoenix and Las Vegas, temperatures are expected to be above 110 degrees. That would be 10 days in a row for such temperatures in Las Vegas.
...
The Frye Fire in southern Arizona covered more than 37,000 acres as of Sunday, with 39% of the perimeter contained, the forest service at Coronado National Forest said.
More than 900 personnel are battling the fire, which started June 7. The Frye Fire is about 70 miles northeast of Tucson, the second-largest city in Arizona.
Gov. Doug Ducey declared a state of emergency Friday in Arizona to authorize the use of $200,000 of emergency funds to counter increased wildfire activity.
Since April, the state has experienced more than a dozen large wildfires "aided by high temperatures, winds, and available fuels," his office said.