Blue Cut Fire Burns 18,000 Acres, Forces 82,000 to Evacuate
,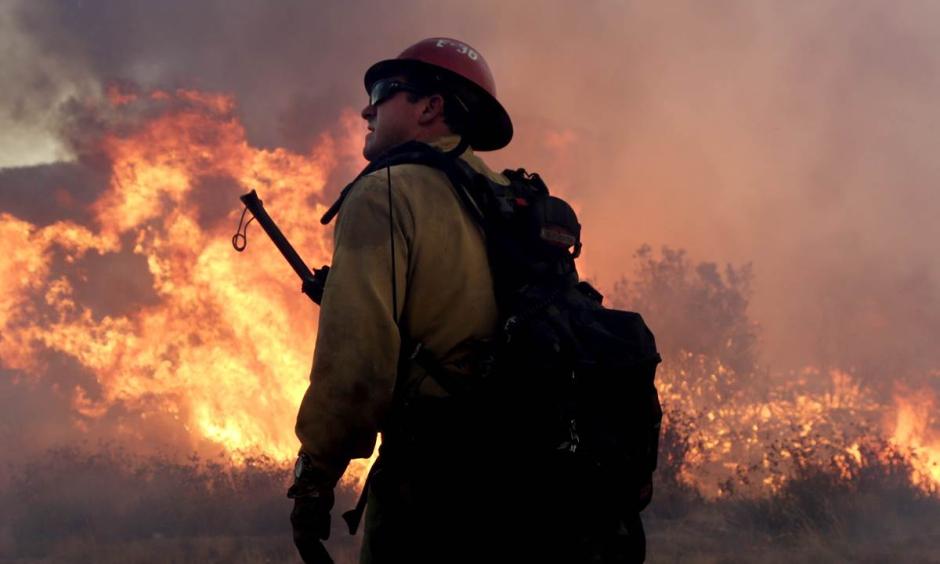 A fast-growing 18,000-acre wildfire burned through rural communities in California overnight, triggering a state of emergency and evacuation orders for more than 82,000 residents in the San Bernardino area.
...
The National Weather Service issued a red flag warning through Thursday night, saying strong winds, low humidity and warm temperatures meant "critical fire weather conditions" would contribute to "extreme fire behavior."
The number of fires in California has grown 20 percent over the last decade, rising from more than 4,800 fires in 2006 to nearly 5,800 fires in 2015, according to data from the California Department of Forestry and Fire Protection, KNBC reported