Brazos River in Texas surges to record level, triggering flooding
,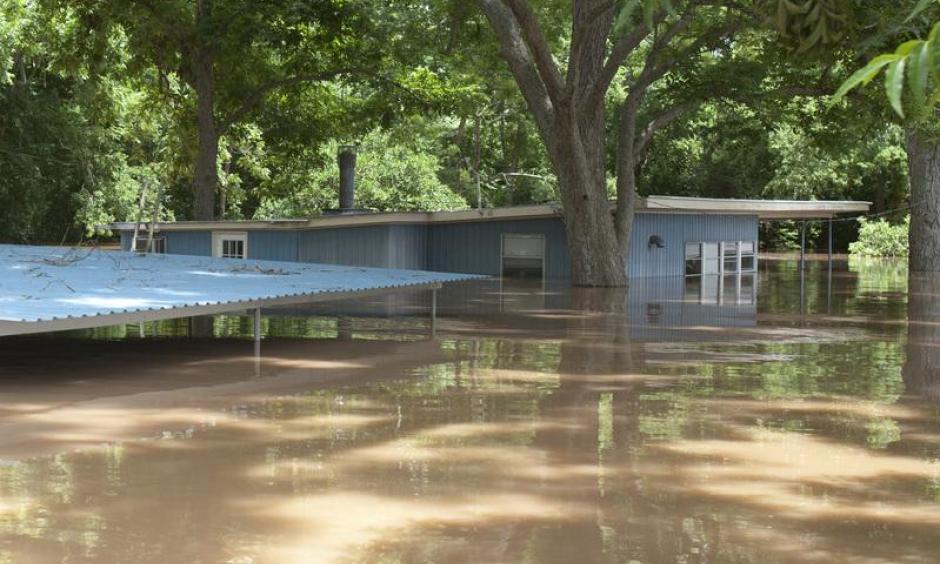 The Brazos River in Texas surged to its highest level in more than a century on Wednesday, triggering floods in which at least six people have died.
Forecasters predicted more rain as the Brazos rose to levels not seen since 1913. The National Weather Service reported that the river hit 54.49 feet (16.6 meters) at Richmond, Texas, about 4 feet (1.2 meters) above the flood record set in 1994.
"This level of water in the river has not been seen in many of our lifetimes and we urge residents to heed these warnings," Jeff Braun, director of the emergency management office in Fort Bend County, said on the agency's website