California snowpack survey shows below-average numbers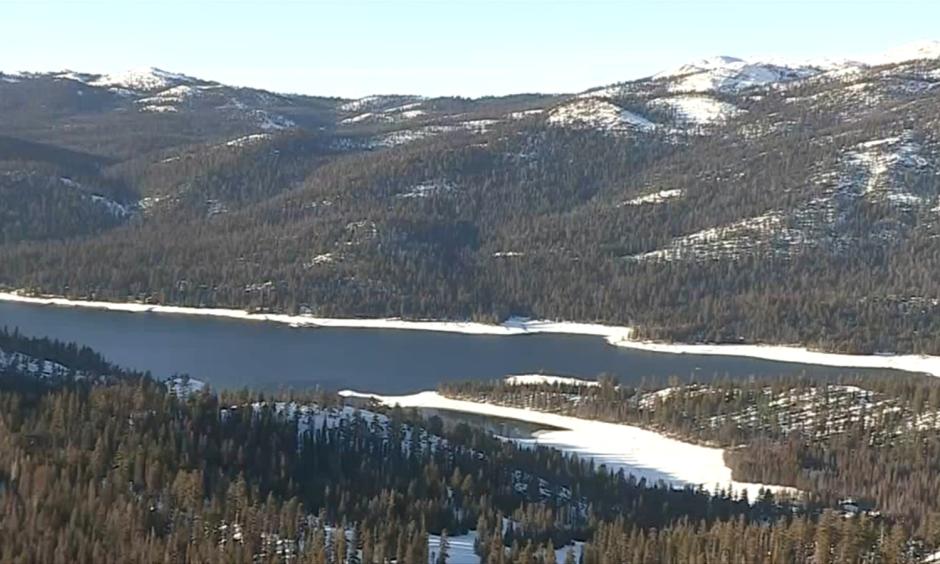 Signals Summary: Climate change is increasing temperatures and the amount of precipitation that falls as rain rather than snow, and this is decreasing snowpack levels. Climate change is also changing weather patterns leading to less precipitation in California, which further contributes to snowpack decline.
---
Article Excerpt: A good snowpack means more surface water and that means more crops and jobs.

The California Department of Water Resources finished up their second snowpack survey of the year.
...
On average, the snowpack supplies about 30% of California's water needs as it melts in the spring and early summer, according to the DWR.

"After a good start in December, January saw dry conditions that added little to the Sierra snowpack," said DWR Director Karla Nemeth. "As climate change continues to impact California's snowpack, we look to actions described in the recently released California Water Resilience Portfolio to meet the challenges brought by weather variability to California's water supply."

According to officials, the state is only at 72% of average.
...
The DWR agrees there is no need to panic saying last year ended up well above average by April because after January the state saw a good amount of rain and snow.

"It just shows how unpredictable snow and precipitation are here in California and just how a few atmospheric rivers can really drastically change a water year, like the one we are having now into another wet water year," says Sean de Guzman who is the chief of DWR's Snow Surveys and Water Supply Forecasting Section.