Last updated December 21, 2019

California Today: Outlier Fires Are Becoming the Norm



 United States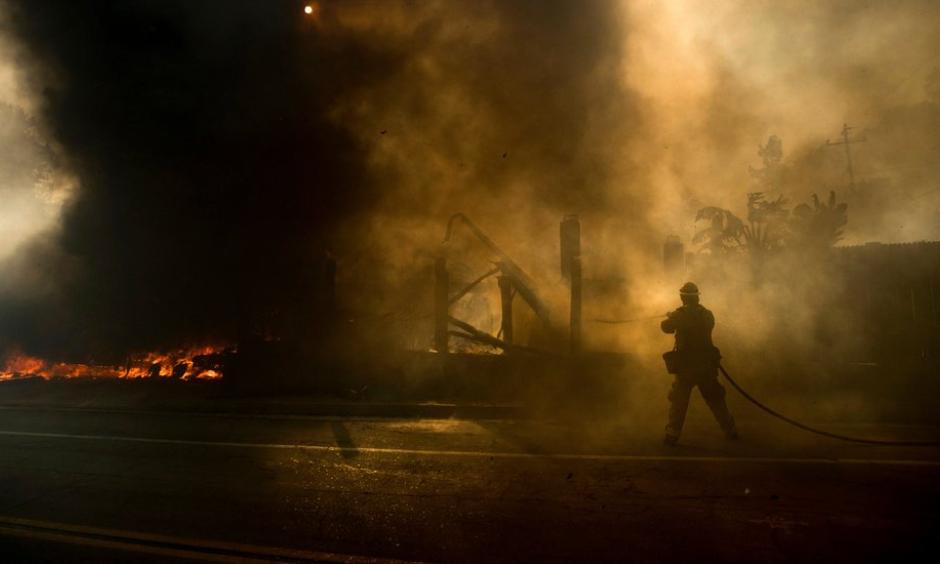 The fires raging through Southern California are ferocious and fast. They are also unusual.
Fire season usually peaks in October in California, when the dry summer heat still lingers and the winter rains have not yet arrived.
Yet the unusual is becoming usual in California.
"Fires in the winter months are uncommon," said Chief Daniel Berlant, assistant deputy director of Calfire. "But in the last decade we've had more and more fires in the nontraditional fire season months, which really emphasizes the changing climate that we have here in California."
As the October wine country fires exemplified, wildfires in California are also becoming larger and more intense.
Of the 20 largest wildfires in the state over the past century, 13 of them — two thirds — have occurred since 2002, according to Calfire.